Angle looks to strengthen balance sheet and extend runway via placement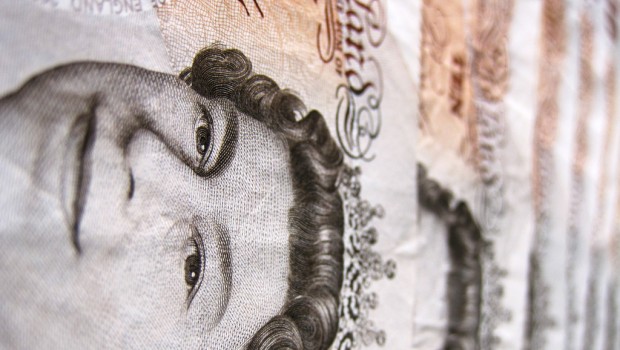 Liquid biopsy company Angle will look to raise up £18m at 61.5p per ordinary share through finnCap and WG Partners in order to strengthen its balance sheet and enable the development of key products.
Angle's placing of 29.26m new ordinary shares, set to be conducted through an accelerated bookbuild process, will represent approximately 16.94% of its enlarged issued share capital.
The AIM-listed group will use the funds raised to enable key product development, including enhancements to the Parsortix system, development of a proprietary Parsortix harvest chip and a sample-to-answer imaging solution inter alia to progress its partnership with Abbott.
Angle will also spend £2m on establishing a service laboratory to support pharma services and accelerate clinical adoption, £1m to develop techniques for culturing CTCs for drug testing, £2m to establish a breast cancer remission monitoring study and £11m to strengthen its balance sheet in preparation for negotiation of potential corporate partnership deals and provide working capital to extend its runway "significantly beyond" the expected timeframe for potential FDA clearance and completion of its ovarian cancer clinical study.
Founder and chief executive Andrew Newland said: "As well as strengthening the company's balance sheet in preparation for negotiating corporate partnerships, the proceeds from the placing will allow us to establish a clinically approved service laboratory to drive business from pharmaceutical drug trials and accelerate use of the Parsortix system for treating patients."
As of 1105 BST, Angle shares had picked up 4.55% to 64.30p.