Angle completes patient enrolment for ovarian cancer study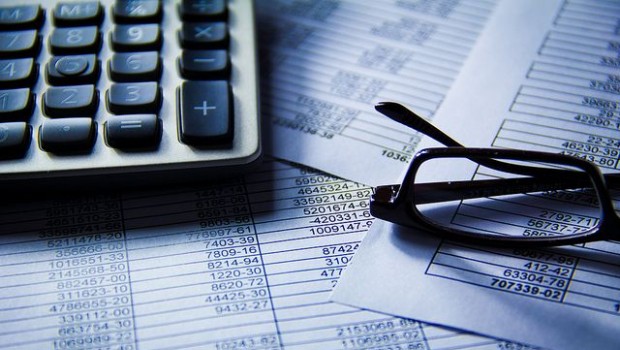 Liquid biopsy company Angle announced on Monday that its 200-patient ovarian cancer clinical verification study had completed patient enrolment.
The AIM-traded firm said the study, being undertaken by the University of Rochester Medical Center Wilmot Cancer Institute in New York, was designed to evaluate the use of its 'Parsortix' system for circulating tumour cell harvest and subsequent downstream analysis with its 'HyCEAD' multiplex RNA platform, as a simple blood test to detect the presence of ovarian cancer in women with a pelvic mass prior to surgery.
It said the performance of its predictive ovarian cancer detection assay, which achieved an AUC-ROC of over 95% in a previous 200-patient study performed by Angle, was being evaluated in a new patient cohort.
The company said it expected that the remaining patients' surgical procedures, clinical status determinations and clinical database inputs would be finalised and "locked" by the end of the second quarter.
Angle said the clinical status of the new patient cohort would be kept blinded until after the molecular analysis of the study samples was performed.
The HyCEAD molecular analysis of the Parsortix-processed samples was expected to take place in the third quarter of 2021, with the study reporting headline results in the fourth quarter.
Once the new performance data was available, and assuming positive results, Angle said it intended to establish the test as a laboratory-developed test for discriminating malignant from benign pelvic masses prior to surgery.
Angle said it expected it to be the first molecular laboratory-developed test to become available in its recently-established clinical laboratories, once necessary accreditations were achieved, around the end of the year.
The test had the potential to "significantly improve" patient outcomes, while also reducing overall healthcare costs, the board said.
"Completion of patient enrolment is a key step in this pivotal study towards demonstrating the capability of a Parsortix-based blood test to accurately detect the presence of ovarian cancer," said founder and chief executive officer Andrew Newland.
"Subject to the test performing as expected and securing the necessary accreditations of the company's clinical laboratories to run molecular assays, the timing of which is outside our direct control, we are targeting the launch of this test around the end of the calendar year."
At 1550 BST, shares in Angle were up 1.59% at 114.8p.