Andrews Sykes earnings rise, board declares special divi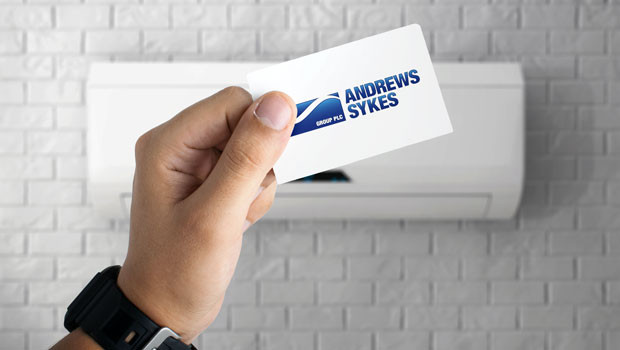 Specialist equipment hire company Andrews Sykes Group reported revenue from continuing operations of £37.9m for its first half on Wednesday, rising from £35.69m year-on-year.
The AIM-traded firm said EBITDA from continuing operations was £13.18m for the six months ended 30 June, up from £12.4m a year earlier, while its operating profit improved to £8.49m from £7.96m.
Profit for the period came in at £6.48m, from £6.24m, while cash and cash equivalents totalled £34.43m at the end of the half-year, compared to £24.71m in the prior year period.
Net funds rose to £21.74m from £9.67m, and basic earnings per share increased to 15.36p from 14.79p.
The board declared an interim dividend of 11.9p per share, in line with the half-year distribution last year, but also confirmed a special dividend of 16.6p for the period.
"The group remains profitable, cash generative and financially strong," the directors said in their statement.
"Accordingly, the board has decided to declare an interim dividend of 11.90p per ordinary share, which in total amounts to £5m.
"In addition to the interim dividend, the board has assessed the company's ongoing cash requirements and has concluded that, as a result of the company's robust cash generation, a portion of the current cash reserves are surplus to the company's requirements."
As a result, they had decided to return the surplus capital to shareholders through the special dividend of 16.6p, totalling £7m.
"The second half of the year has started resiliently with record temperatures in the UK and Europe positively impacting demand for the group's air conditioning units and chillers.
"This increased summer demand leads management to be optimistic over the full year results.
"In the longer term, management remains optimistic that the business will continue to improve but is mindful of the current economic climate and the impact that heightened energy prices, inflation and recession risk can pose to the business and customer demand."
At 1204 BST, shares in Andrews Sykes Group were up 3.33% at 496p.
Reporting by Josh White at Sharecast.com.