Andalas dives as acquisition progress falters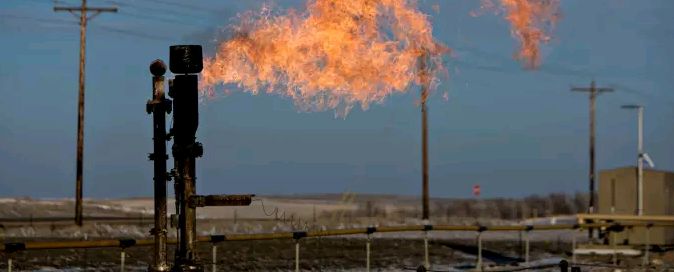 Andalas Energy and Power tumbled on Tuesday after its efforts to acquire the Bunga Mas PSC (PSC) prospect in Indonesia hit a snag due to a dispute with contractors at the site.
Contractors, including the vendor, Tilegarre Corporation, have elected not to sign an agreement to convert the PSC into a gross split production sharing contract because certain issues regarding the terms of the renewal have not yet been resolved to their satisfaction.
The Indonesian government (GOI) has requested that the contractors deposit funds into an escrow account as security against a future work programme, which would result in the AIM traded company having to raise "significant amounts of additional capital" and would consequently have a negative material negative impact on the economics of the project.
Simon Gorringe, Andalas' chief executive, said: "We are disappointed by the recent developments at Bunga Mas. As its stands the financial commitment required for Andalas to fund its participation in the Bunga Mas PSC would require significantly more capital than the original SPA envisaged. We are currently of the opinion that, without significant changes to the GOI's expectations around funding the commitments it makes it very difficult for Andalas to proceed with the acquisition."
The AIM traded company has a conditional agreement to acquire an initial 25% interest in the asset, rising to 49% and then 100%.
In a statement, the company said that it has incurred direct costs of an estimated £0.2m of legal, professional and other direct costs in connection with Bunga Mas to date, though no consideration has yet been paid to the vendor and will not be paid unless and until Andalas secures an interest in the licence.
The oil and gas exploration and production company expects to provide an update on the acquisition on or before 18 February.
Andalas Energy and Power's shares were down 21.21% at 0.65p at 1552 GMT.