Amur confirms completion of conditions report for Kun-Manie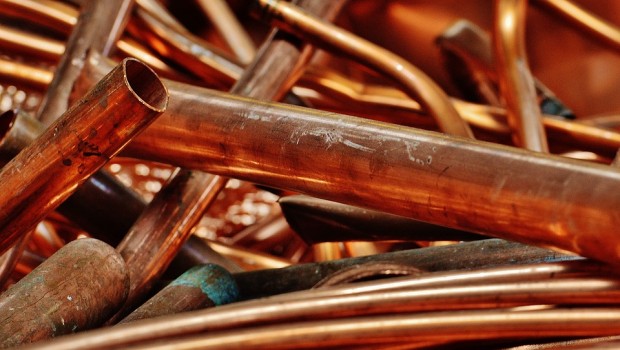 Exploration and resource development company Amur Minerals announced on Friday that Oreall has completed the permanent conditions report on its far east Russia Kun-Manie nickel copper sulfide project.
The AIM-traded firm said the analysis and documentation was complete, and was now undergoing the mandatory review process by the Russian Commission for Natural Resources Reserves (GKZ).
Completion of the GKZ review would establish the reserves available for open pit mining at the 'detailed exploration and mining production' licence, the board explained.
Following approval, the reserves would be used to establish the Russia-approved mine plan for Kun-Manie.
Oreall results were based on the cumulative exploration information and comprehensive technical reports on mining, processing, metallurgical recoveries, engineering, intermediate product generation of both nickel and copper concentrates, environmental setting, transport and non-binding offtake agreements specific to the Kun-Manie mineralisation, the company explained.
Moscow-based Oreall had compiled Russia-based project-specific operating and capital cost estimates using a team of industry-recognised specialists and experts, and had concluded that Kun-Manie was ready for industrial development.
Based on Oreall's calculation of operating costs, the nickel cutoff grade was calculated to be 0.3% nickel only.
Revenue was based on a "presently conservative" nickel price of $13,300 per ton, and a copper price of $5,960 per ton, with metal recoveries expected to be 73.5% for nickel and 52.3% for copper.
For now, production would be completed using open-pit mining methods only, with a minimum mining thickness of five metres, intercalated waste of up to five metres, and pit slope analyses identifying numerous mine slope angles based on pit wall location, dip direction and rock type.
Pit slopes would vary from 37 to 55 degrees, with mining losses projected to be 2.6%, with a dilution of 8.8%.
"Going forward, the process will include a series of meetings between our team and the experts of various disciplines representing the GKZ," said chief executive officer Robin Young.
"These are best viewed as negotiations, modifications and updates to the report.
"There is a calendar to completion of the work which is presently being finalised by the GKZ representative appointed to our Kun-Manie project."
At 1457 BST, shares in Amur Minerals Corporation were down 18.37% at 2p.