Amino Technologies restates guidance following implementation of transformation programme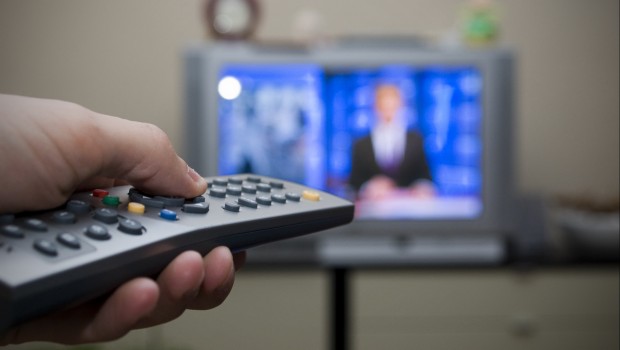 Media and entertainment solutions outfit Amino Technologies told investors on Thursday it had made "good progress" with its transformation programme, which it expects to deliver annualised cost savings of $5m.
Amino said its transformation programme, announced in February and completed in April, had supported an acceleration of its focus on value-added software, services and hardware.
However, the AIM-listed group also revealed that first half revenues were expected to be approximately 15% lower year-on-year at $35m.
As a result of the implementation of its transformation programme and despite the thinner revenues, Amino kept expectations for its full-year unchanged.
Net cash as of 31 May came to $19.3m, up from the $15m recorded a year earlier, reflecting continued strong margins and cash conversion.
Chief executive Donald McGarva said: "We have made good progress on our new strategic focus, which is intended to support a more resilient business model, improved operating margins and recurring revenue in the medium term.
"The first half of 2019 has provided further evidence that Amino offers pay-TV operators the ability to deliver cost-effective modern TV experiences."
As of 0835 BST, Amino shares had picked up 2.70% to 95p.