Amino Technologies acquires online video specialist 24i Media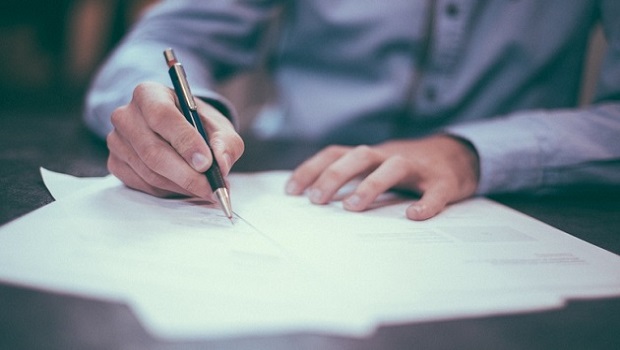 Television technology provider Amino acquired online video specialist 24i Media on Monday for a total consideration of €21.4m.
Amino snapped up 24i, which provides apps for TV and streaming devices as well as user experience solutions and services, in order to help it deliver a full "end-to-end" solution to customers and accelerate it towards higher margin software and recurring revenues.
The AIM-listed group also said the acquisition of 24i, which generated revenues of €7.1m for the year ended 31 December, was expected to provide it with a further 35% in recurring revenues in the year ending 31 December 2019 as it continues to "deliver double digit growth".
The acquisition was expected to be earnings accretive in Amino's first full-year of ownership.
Amino will pay €19.3m upfront for 87% of 24i's issued shares, with a deferred cash consideration of €2.1m.
Chief executive Donald McGarva said: "The fast-growing 24i is a great strategic acquisition for us, moving us closer to a decisive market leadership position.
"Not only does 24i's leadership in UI/UX and TV/Online video Apps complement our product line-up, but 24i also shares our vision of where the industry is headed, and the agility and culture of innovation required to get it there profitably."
As of 1020 BST, Amino shares had advanced 1.60% to 120.90p.