Alumasc posts strong start to new financial year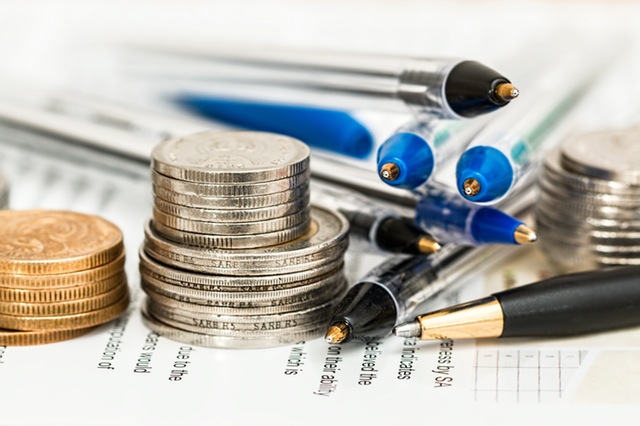 Alumasc said on Thursday that it has started the new financial year "strongly" with record profits in the first quarter.
The AIM-traded firm, which was holding its annual general meeting, said each of its three divisions - building envelope, water management and house building products - had contributed to that record performance since the period started on 1 July.
It said the restructuring over the previous year, which provided £2.4m in annual cost savings, had benefited margins, which were well ahead in the period, helping in particular its Levolux and Gatic operations.
That profit performance was accompanied by strong cash generation, the firm said, reducing net bank borrowing of £4.3m at 30 June to below £1m as of Thursday, against total facilities of £24m.
Its borrowings continued to benefit from VAT deferrals of £1.8m, payable later in the financial year.
Furlough income received for a low number of employees, who had since become redundant, had already been repaid to the government, Alumasc said.
"It is still too early to know the extent to which the strength in the UK construction industry, which underpins this performance, reflects pent up demand from the period of lockdown as opposed to the true level of ongoing demand," said chairman.
"However, there is nothing abnormal in the strong patterns of demand that we have experienced, with new commercial ventures continuing to lag other subsectors of the market.
"Despite the uncertainty present in the commercial sector, Levolux continues to respond to the prior restructuring and remains on track to return to sustainable profit, as it has been in the financial year to date."
McCall said the "strong bounce" Alumasc had experienced in the UK was supported by a "lively" export performance.
Current order books were said to be robust in general, and included a growing list of export projects won in recent months, which were due to be delivered in the current financial year.
"In addition to the growing emphasis on sustainability, there are early signs of the promised acceleration in infrastructure expenditure by the UK government, which is expected to boost demand in the coming months.
"Shareholders should be encouraged by the recovery displayed by Alumasc at the end of the last financial year and by its continuation."
McCall said the company remained "very conscious" of the uncertainties that accompanied the Covid-19 pandemic and Brexit negotiations, and would continue to keep the health and safety of its employees as its highest priority.
Chief executive officer Paul Hooper added that the firm;s increased trading momentum had continued into the first quarter, with a strong order intake.
"There continue to be opportunities to develop our positions further in the energy management and water management market places with an increasing alignment with the sustainability agenda."
At 1245 BST, shares in Alumasc were up 19.21% at 94.77p.