Altus Strategies upbeat on latest testwork at Tabakorole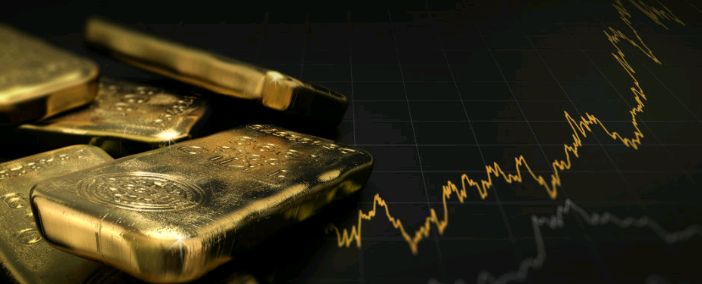 Altus Strategies announced the results of preliminary metallurgical testwork on composite samples of fresh rock collected from core drilling at the FT Prospect of its Tabakorole gold project in southern Mali on Wednesday.
The AIM-traded firm said bottle roll tests on core samples from diamond drilling indicated a straightforward, clean and non-refractory ore with low reagent consumption, and high gold recoveries of between 92.7% and 96.6% for grind sizes of 150 to 75 microns.
It said the project hosted a mineral deposit for which a mineral resource estimate had been generated, comprising 16,600,000 tonnes at 1.2 grams of gold per tonne for 620,000 ounces in the inferred category, and 7,300,000 tonnes at 1.2 grams of gold per tonne for 290,000 ounces in the indicated category.
Altus said 43% of the current mineral resource estimate was situated within 100 metres of surface, adding that the estimate was compliant with the JORC code.
A 6,300 metre resource expansion reverse circulation drilling programme was now underway, with the board confirming that Marvel had earned a 51% interest in the project and paid Altus $0.2m in cash.
It added that Marvel had commenced a third joint venture stage to earn an aggregate 70% by spending $3m, with Altus holding a 2.5% net smelter return gold production royalty on Tabakorole.
"The results of the preliminary metallurgical testwork on fresh rock from drill core at the FT prospect of the Tabakorole project are excellent," said chief executive officer Steven Poulton.
"Non-refractory mineralisation with high gold recoveries highlights the potential for a simple, industry standard gold processing flow sheet.
"Future metallurgical testwork is expected to include potential optimisations of grind size and residence times."
Poulton said the company's ASX-listed joint venture partner Marvel Gold had now completed the second stage commitments of the venture, including payment of $0.2m to Altus, and earned a 51% interest in the project.
He added that Marvel had already started the third stage of the venture at Tabakorole, which included the current 6,300 metre reverse circulation resource expansion drill programme.
"Tabakorole currently hosts a significant gold resource which is open along strike in both directions, and at depth.
"The project is emerging as a significant west African gold deposit and these metallurgical testwork results represent a significant step in advancing the project."
At 1420 GMT, shares in Altus Strategies were down 2.92% at 83p.