Altitude announces tie-up with US promotional giant ASI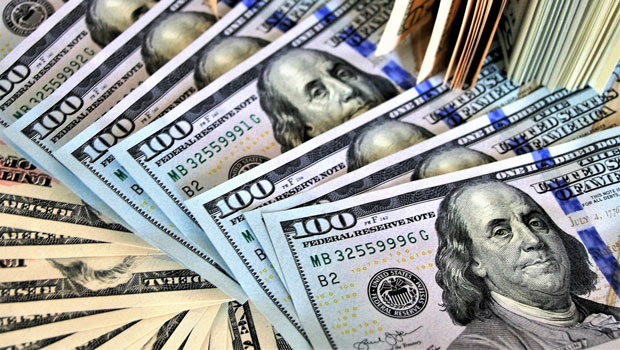 Personalised product marketplace operator Altitude Group announced a "major strategic alliance" with the Advertising Specialty Institute (ASI) on Monday, which it described as the largest media, marketing and education organisation serving the $24.7bn United States promotional products industry.
The AIM-traded firm said ASI, founded in 1962, serves a network of more than 23,500 distributors, decorators and suppliers and owns and operates 'ESP', which is the largest promotional product and supplier database in North America.
As a result of the alliance, ESP had been "seamlessly integrated" into both the 'AIM Smarter' portal and 'AIM Tech Suite', giving 'AIM' members priority access to its preferred suppliers, around one million products and an additional 3,000 suppliers.
Altitude said the integration would provide its AIM members even greater efficiency and an expanded search through the single source search engine, with data now powered by ESP, featuring real-time supplier product and pricing data by which products could be sourced and purchased using the 'AIM Tech Suite' customer relationship management and order management platform.
That, the board said, would "significantly enhance" the attraction of the AIM Tech Suite to members.
ESP was already fully-integrated into the AIM platforms, and could be used by members immediately, Altitude confirmed.
That, it said, would drive enhanced membership packages, as the database would be bundled into a number of membership programme.
"I am pleased to announce this important alliance between AIM Smarter and ASI, and the integration of ASI's flagship research tool, ESP, into AIM's powerful Tech Suite, which immediately increases the attractiveness of the AIM Tech Suite and its usage across the AIM membership," said chief executive officer Nichole Stella.
"Both suppliers and distributors will see the benefit of this alliance with such a longstanding leader in the industry and how this partnership will strengthen the company.
"The integration of the ASI data into all facets of our technology and tools will further enhance member efficiency through technology, increase engagement, highlight trends and strengthen data insights to help maximize the return on investment for both sides of the marketplace."
At 1415 GMT, shares in Altitude Group were up 6.25% at 51p.