Alien Metals pleased with maiden resource at Hancock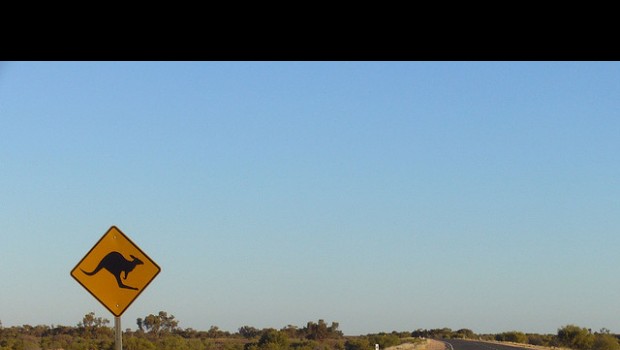 Minerals exploration and development company Alien Metals updated the market on its Hancock Iron Ore Project in the Pilbara region of Western Australia on Wednesday, specifically the publication of a maiden inferred resource of more than 10 million tonnes.
The AIM-traded firm said the initial inferred JORC-compliant resource stood at 10.4 million tones 60.4% iron, including 7.8 million tonnes at 60.1% iron at the Sirius Extension target, 1.5 million tonnes at 61.2% iron at the Ridge E target, and 1.1 million tonnes at 61.9% iron at the Ridge C target.
It said the mineral resource statement had been restricted to material that fell within an optimised open pit shell, and within the tenement boundary.
Low levels of deleterious elements were reported, indicating that Hancock could produce high-quality direct shipping ore (DSO) product.
Ridges E and C were only partially tested to date, with the company saying they could have "considerable potential" to define further DSO-grade material.
"We are really pleased to have delineated in excess of 10 million tonnes of DSO iron ore with our initial MRE at Hancock," said chief executive officer and technical director Bill Brodie Good.
"With only a quarter of the Western Ridges targets tested to date, we believe there is considerable scope to grow the DSO resource over the next six months.
"Having a sizable maiden resource is encouraging; having DSO material with low impurities is even more pleasing and we are pushing ahead on the scoping study work with Mining Plus and continued planning for the phase three drilling programme."
At 1629 BST, shares in Alien Metals were up 8.13% at 0.84p.