Alba makes progress at Clogau-St David's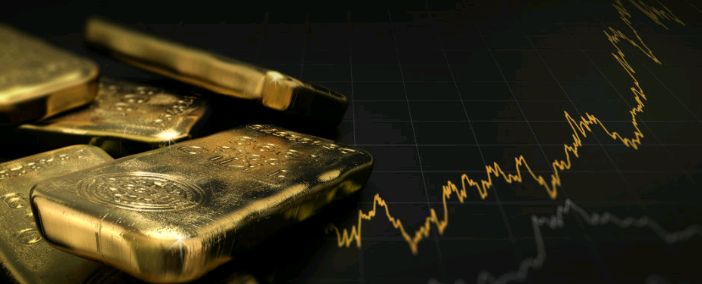 Alba Mineral Resources updated the market on progress of its development plans at the Clogau-St David's Gold Mine on Wednesday, for the extension of underground workings to key production targets Llechfraith Payshoot and Jack Williams, New Branch, 7-10 and Grandfathers Lodes.
The AIM-traded firm said modelling of the phase two surface and underground drilling results had resulted in a reassessment of the extension of the Main Lode system, including the identification of a historically-overlooked lode termed the New Branch Lode.
It said further digitisation of historical mine plans had identified workings above the Tyn y Cornel level that could give direct access onto the New Branch Lode and the 7-10 Lode high within the critical Clogau Shales package.
In respect of the company's dewatering application for the Llechfraith Shaft, it said Natural Resources Wales (NRW) was in the process of undertaking a habitat regulations assessment, the completion of which would facilitate Alba's mine development plans going forward.
"We are pushing forward with our development plans at Clogau," said chief operating officer and senior geologist Mark Austin.
"An up-to-date mine plan is coming together, pulling together the key development zones we have identified in our drilling and other work activities.
"For instance, the phase two surface drilling completed in July has enabled us to determine that a new branch of the quartz vein system exists between the Jack Williams and 7-10 Lodes, forming a key part of the Main Lode System Extension."
Austin said the fact that the New Branch Lode structure was 22 metres horizontally to the north of the 7-10 Lode on the Llechfraith level, with the Jack Williams Lode a further 23 metres away, meant that with less than 50 metres of development the firm would be able to access previously unmined zones with the two lode structures, which had contributed a "significant amount" of the past gold production at Clogau.
"One of the keys for old mines like Clogau is to establish efficient ways to access the new development zones we discover through our drilling and other exploratory work.
"The New Branch Lode gives us exactly that opportunity, not least as it has also helped to open up a further new development zone on the Cornel-2 level."
Subject to completing some "relatively straightforward" safety works, Mark Austin said the company would be able to access the Cornel-2 level and gain in situ exposure to the New Branch Lode, involving around 35 metres of workings, and the Jack Williams Lode.
"It also means we can access the 7-10 Lode high within the critical Clogau Shales package."
At 1559 BST, shares in Alba Mineral Resources were up 6.44% at 0.24p.