AfriTin reports results from final five extension drill holes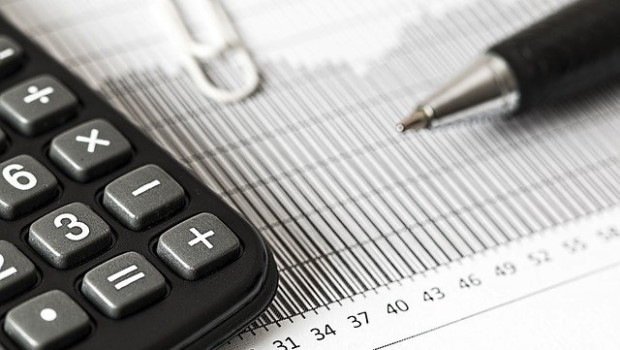 Technology metals mining company AfriTin Mining updated the market on its down dip extensional drilling programme designed to elucidate mineralisation of the V1/V2 pegmatite at depth on Monday.
The AIM-traded firm said drill results for the final five drill holes that intersected the V1/V2 pegmatite demonstrated continuity of mineralisation at depth, with the highest combined metal content intersection from drill hole V1V2022, containing 0.17% tin, 61ppm tantalum and 1.33% lithium oxide over a 51 metre intersection at a depth of 201 to 252 metres.
Significant pegmatite intersections included 101.05 metres at 0.164% tin, 78 parts of tantalum per million and 0.52% lithium oxide in drill hole V1V2021, 164.09 metres at 0.169% tin, 57 parts of tantalum per million and 1.04% lithium oxide in drill hole V1V2022, and 169.02 metres at 0.171% tin, 62 parts of tantalum per million and 0.81% lithium oxide in drill hole V1V2025.
The drill hole intersections demonstrated the continuity of mineralisation, a potential upgrade to resources at depth, and supported the lithium and tantalum by-product initiatives currently underway.
"We are pleased to announce these drill results showing the extension of the V1/V2 pegmatite at depth, the consistent tin grades and the substantial lithium grades, which serve to further validate the planned expansions of the phase 1 pilot processing plant," said chief executive officer Anthony Viljoen.
"We look forward to the initiation of another drilling programme aimed at aligning the lithium and tantalum resource confidence intervals with the current confidence interval for tin within the current mineral resource estimate, which we expect to commence in the fourth quarter of 2021.
"These high-grade drill hole intersections substantiate our belief that AfriTin Mining is poised to become a leading supplier of technology metals targeting a more diversified portfolio of production in the future."
At 1423 BST, shares in AfriTin Mining were down 1.6% at 4.63p.