AfriTin extends Uis offtake deal, signs new tantalum agreement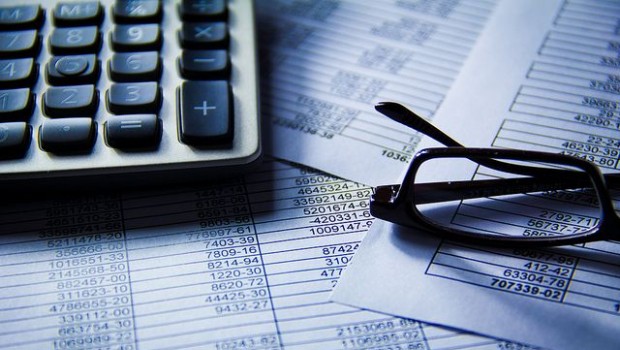 Namibia-focussed tin mining company AfriTin Mining has agreed a new offtake agreement for its tin concentrate with its existing trading partner Thailand Smelting and Refining Corporation (Thaisarco), it announced on Monday, as well as signing an inaugural offtake agreement with AfriMet Resources for its future tantalum production.
The AIM-traded firm said the tin concentrate offtake agreement with Thaisarco was renewed for a further three years until 30 November 2023.
It said that deal related to the delivery of product at Walvis Bay Cargo Terminal in Namibia.
On the offtake agreement with AfriMet, AfriTin said it related to tantalum concentrate produced from the Uis Tin Mine, and was for a 12 month period, with an option to renew for a further three years upon mutual consent.
It described AfriMet Resources as a strategic African commodity trading company, and wholly-owned subsidiary of the Switzerland-based ferrous and non-ferrous commodity merchant Vanomet.
AfriMet is a "leader" in trading the '3T' metals, being tin, tantalum and tungsten, and minerals sourced from Africa, the board said.
The terms of the offtake agreement were that AfriMet would pay AfriTin a payment calculated by reference to the amount of tantalum pentoxide contained in the tantalum concentrate, at a price in dollars per pound of the average of the Argus Metals tantalum price and Asian Metals tantalum price, for the two months before the expected delivery date, less a deduction of $1.00 per pound.
A 90% provisional payment would be made on presentation of original export documents, and a final 10% payment, as well as any quality adjustments, would be paid upon finalisation of the assay and weights by the receiving third party.
AfriTin said it could choose to receive an advance payment 30 days before the expected delivery date, to the value of 50% of the expected cargo value based on the agreed price for the expected delivery.
The limit on advanced payments would be $0.5m.
"This last year has proved extremely positive for AfriTin, with tin production achieving design capabilities for stage 1 at Uis ahead of year-end," said chief executive officer Anthony Viljoen.
"This was a defining milestone for the Company, and I am delighted to report that the strong tin concentrate production levels have been maintained since November."
Viljoen said the first quarterly update on the production performance would be made to the market at the beginning of March.
"The strong performance at Uis has coincided with the tin price hitting new recent highs, breaking through the ceiling of $23,000 per tonne for the first time since 2014.
"The main drivers behind the price increase are the ever-growing demand from electronics and electric vehicles, alongside the low supply of tin inventories."
Those contributing factors enabled AfriTin to continue its tin offtake agreement for Uis with Thaisarco for a further three years, Viljoen explained.
"In addition, the company is also pleased to have concluded a tantalum offtake agreement with AfriMet which will become a second product alongside our tin concentrate this year.
"AfriTin is delighted by both votes of confidence, from two leaders in the global and African markets and looks forward to continuing these relationships."
At 1524 GMT, shares in AfriTin Mining were up 12.31% at 4.49p.