Advance Energy in talks over European oil & Gas acquisition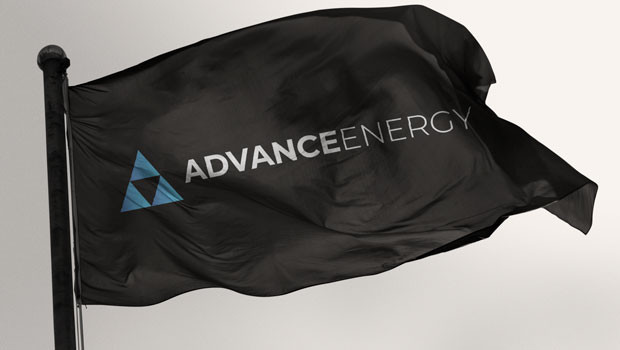 AIM-listed Advance Energy said on Friday that its shares have been temporarily suspended from trading as it confirmed talks for the potential acquisition of a European oil and gas company.
Noting the recent surge in its share price, Advance said it has been actively assessing a number of live, value-accretive business development opportunities and that it has entered into a non-binding heads of terms (HoT) with the majority owner of a European oil and gas company.
The HoT includes standard conditions, including an exclusivity period up to 29 October 2022 and the completion of satisfactory due diligence.
The potential acquisition would be considered a reverse transaction under AIM rules and is therefore subject to the issue of a new AIM Admission Document that would set out details of the proposed deal and convene a General Meeting to obtain shareholder approval.
The company's shares were temporarily suspended from trading on AIM in the morning and will remain so until Advance is in a position to publish the associated AIM Admission Document for the Potential Acquisition.
"In the event that the potential acquisition does not proceed for whatever reason, it is expected that the temporary suspension in the company's shares would be lifted," it said.
Advance added that there is no certainty that the acquisition, or any transaction, will take place.