Active Energy joint venture unsuccessful in bid for EU grant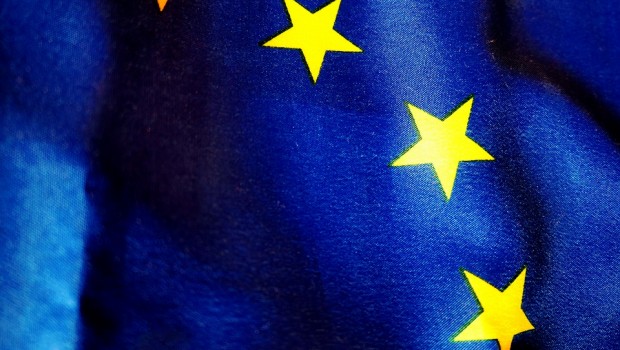 Renewable energy and forestry management company Active Energy Group updated the market on Tuesday, on the activities of AEG CEE - the joint venture company formed in March last year with Polish research, development and environmental waste coal recovery company Cobant.
The AIM-traded firm said the joint venture's primary objective was the production and commercialisation of a 'super fuel' product that blended its 'CoalSwitch' with reclaimed coal from coal slurry dumps in Upper Silesia, Poland.
As per its announcement on 13 June, the joint venture received confirmation from the Polish Government Burn Test Laboratory that testing had been completed on the 'SuperFuel' product.
"The test results demonstrated that the 'SuperFuel' has a similar calorific value to coal with significantly lower sulphur content and low ash and SOx and NOx emissions," the Active Energy board said in its statement.
"Receipt of approval from the formal independent certification tests enabled the commencement of commercial production of the 'SuperFuel' for use in coal fired power stations across Poland, and also in municipal heating and private household heating systems.
"In addition, this approval certified the 'SuperFuel' product to carry the Polish Government's Ecological Safety Symbol, a requirement to allow solid fuels to be sold without restriction in Poland."
It said that in August, the joint venture applied to the EU to request grant funding to support further development of the SuperFuel technology.
The joint venture had been notified by the National Centre for Research and Development that, while the company's application scored highly, it was unsuccessful in receiving EU funds at the current time.
Active Energy and Cobant were reportedly now re-assessing the application, and were considering re-submitting the application to the EU.
"Active Energy Group's directors believe the certification that SuperFuel received last summer from the Polish Government, that enabled its commercialisation, is unimpacted by the EU's decision regarding the grant," the board added.
"The 'SuperFuel' product has generated interest from potential commercial partners and although no assurances can be given at this stage that formal agreements will be reached, Active Energy and Cobant remain engaged in discussions with several potential offtake partners.
"Further announcements will be made as appropriate."