Active Energy completes purchase of North Carolina site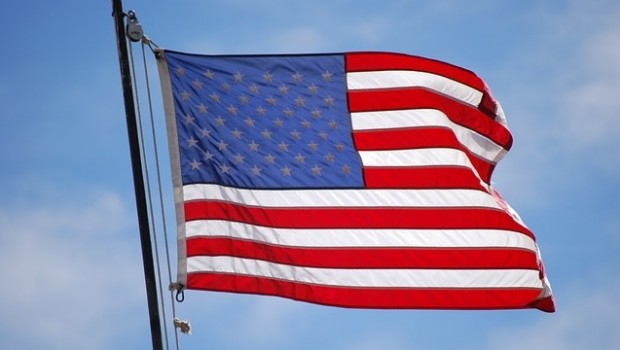 Renewable energy and forestry management company Active Energy announced on Wednesday that the outstanding condition relating to the acquisition of the industrial site in Lumberton, North Carolina had now been satisfied.
The AIM-traded firm said that as a result, following the satisfactory review and acceptance of all inspections and titles, as well as appropriate re-zoning for its recognised industrial uses, the acquisition had completed.
It said the Lumberton site would become the new base for all of its 'CoalSwitch' operations in the United States, and house the first permanent production facility for 'CoalSwitch' products.
"The company's directors look forward to providing further updates regarding the development of the Lumberton site and the installation of the initial CoalSwitch plant as appropriate," the Active Energy board said in its statement.