Active Energy announces further delays at Ashland facility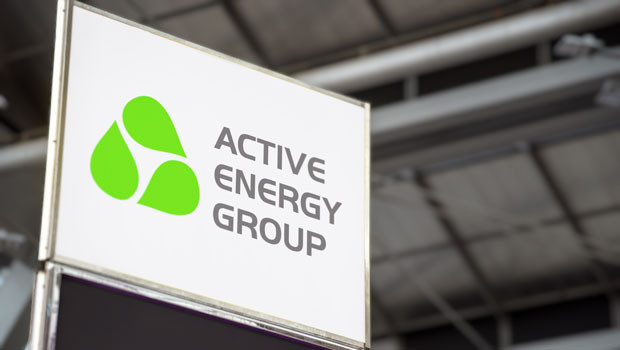 Biomass-based renewable energy developer Active Energy updated the market on the construction progress of its CoalSwitch fuel reference plant at Ashland, Maine, on Monday.
The AIM-traded company said it had been informed by Player Design (PDI), the construction contractor, that there were ongoing delays in the construction and engineering processes at the facility.
Despite recent construction and installation efforts, it was confirmed that the initial expectation of having the facility operational by the end of November would not be met.
PDI's current estimate is that the facility will be fully functional by the end of the current quarter, with fuel production potentially starting in the first quarter of 2024.
Active Energy described the delay as disappointing to both its board and customers, as it had firm orders for CoalSwitch fuel to be delivered to customers in the US and internationally based on PDI's earlier commitment to deliver by November.
The company said it continued supporting PDI in resolving the construction and engineering challenges to start CoalSwitch fuel deliveries.
Due to the extended delay, Active Energy's board said it no longer had confidence in PDI's time estimates, given that the facility was now 12 months behind schedule in starting fuel production.
To mitigate that, the company and its new US management team have been expanding their network of production and engineering partners in the US recently.
That aimed to accelerate the company's capacity to meet the growing demand for CoalSwitch fuel while reducing reliance on a single production partner, ultimately ensuring a stable supply of fuels for various applications.
"We are frustrated that the Ashland Facility has not met the time deadlines, previously agreed with PDI, but we remain invigorated from the positive feedback that our new US management team is receiving to establish alternative production centres elsewhere in the US with alternative production and engineering partners," said chief executive officer Michael Rowan.
"With the immediate opportunities before Active Energy for CoalSwitch sales, I am confident in the future for the company's business.
"We will update shareholders as soon as possible with these plans and PDI's latest updates from the Ashland Facility."
At 1411 GMT, shares in Active Energy Group were down 44.24% at 2.3p.
Reporting by Josh White for Sharecast.com.