AB Dynamics receives 'largest ever' driving robot order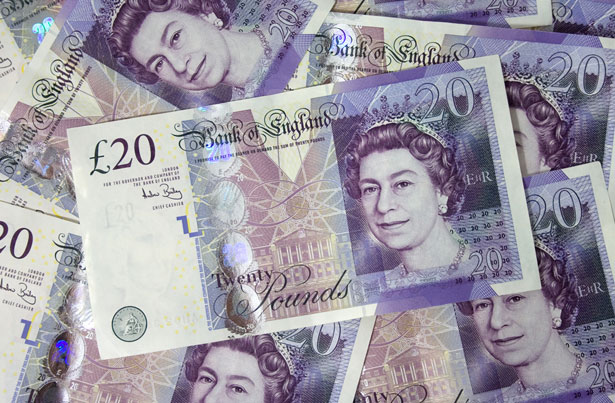 Manufacturer and supplier of advanced testing systems and measurement products, AB Dynamics, announced on Thursday that it had received its "largest ever order" for driving robots.
The AIM-traded firm said the order was received from the China Automotive Technology and Research Center (CATARC), which it described as "a leading" Chinese research organisation based in Tianjin.
AB Dynamics said it was a longstanding supplier to CATARC, which previously bought a number of driving robots, a guided soft target and a suspension parameter measurement machine from the UK-based company.
"We were delighted to receive this strategically-important order from one of our key Chinese customers," said CEO Tim Rogers.
"CATARC is a benchmark in the Chinese car industry and we appreciate the confidence that it has placed in AB Dynamics and its products.
"With the new suite of driving robots and the guided soft target which will be delivered later in 2017, CATARC has positioned itself as a major player in global vehicle safety testing business."
AB Dynamics said the new order would allow CATARC to expand its track-based testing capabilities to include the latest China-NCAP test protocols, and to perform a wide range of other international standard tests as required by its clients.
CATARC is the leading organisation in China for the testing of intelligent and connected vehicles, AB Dynamics said, and had already invested nearly CNY 100m in its track-based testing and simulation capabilities.
"AB Dynamics has focused on offering a comprehensive suite of test equipment covering lab-based and test track which works together in synergy," Tim Rogers added.
"Customers appreciate the fact that our products have been designed from the outset to work together seamlessly."