7digital to live stream iHeartCountry Festival in Texas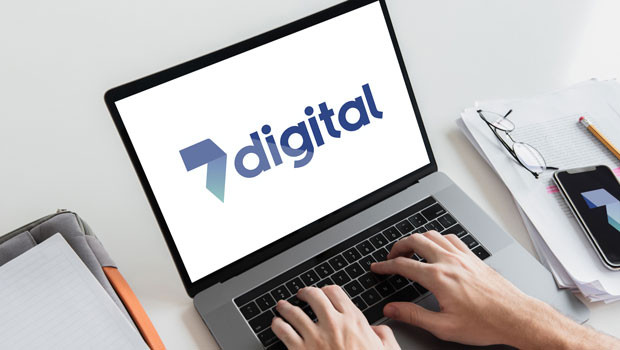 Digital music solutions provider 7digital has partnered with iHeartMedia to exclusively live stream this year's iHeartCountry Festival in the US.
7digital said on Tuesday that its eMusic Live venture will live stream the event, which will take place in Austin, Texas, and include performances from the likes of Thomas Rhett, Carrie Underwood, Zac Brown Band, and Maren Morris.
The AIM-listed firm added that the stream will feature exclusive backstage content and interviews, captured live at the festival on 7 May.
Chief executive Paul Langworthy said: "By partnering with iHeartMedia to exclusively live stream the iHeartCountry Festival, we are continuing to cement eMusic Live's position as the world's leading commercial livestream platform.
"This reflects the strength of eMusic Live's uniquely immersive digital experiences that benefit both artist and audience. We look forward to working with iHeartMedia and other major live music companies as we continue to make further progress with our platform."
As of 0945 BST, 7digital shares were down 10% at 0.29p.