7digital surges following update on 'year of transformation'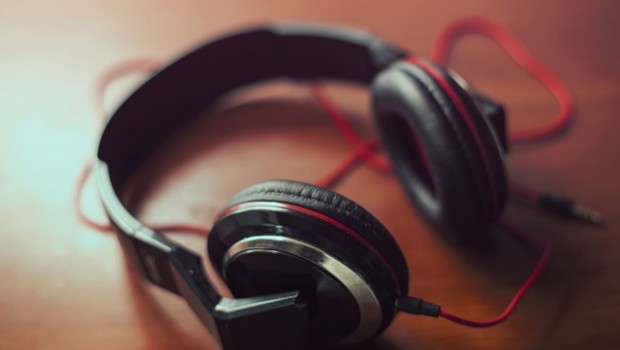 Shares in digital music solutions provider 7digital surged on Tuesday morning after providing an update on its transformational trading year.
7digital added a new board, more funding, reduced costs further and laid out a revised strategy during 2019 which it said was "performing well" with the company on track to deliver full-year results in line with management's expectations.
The AIM-listed firm also said the new year had "started positively" with new contracts signed, a healthy pipeline and renewals negotiated. 7digital stated it had secured much of its expected revenues for 2020 and, consequently, was on track to achieve operational profitability by the end of the second quarter of 2020.
Chief executive Paul Langworthy said: "We are extremely pleased to see 7digital emerge from the last year as a leader in providing B2B digital music technology to a wide range of enterprises and markets.
"The company continues to make a positive impact on powering streaming music opportunities in developed and emerging markets. This, together with a substantially improved financial position, healthy pipeline, client renewals, and rigorous operational management, gives me confidence that 7digital is well-positioned to execute on our strategy and continue to lead the growth of music streaming."
As of 1020 GMT, 7digital shares had shot up 32.85% to 0.22p.