7digital secures new contract with Pinterest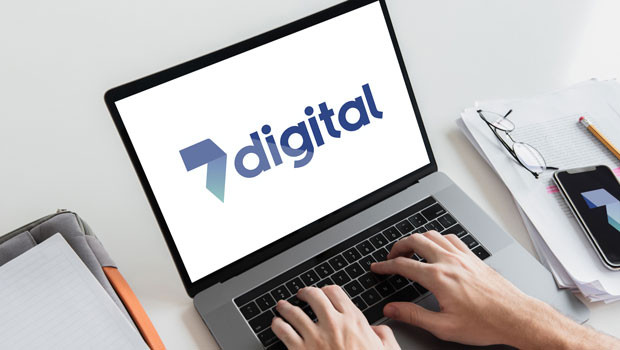 AIM-listed 7digital said on Wednesday that it has secured a new contract with image sharing and social media website Pinterest.
The company, which specialises in B2B end-to-end digital music solutions, said the three-year contract is designed "to support growth in content and territories as the platform expands into new markets as needed".
The contract will enable Pinterest's music library to include licensed commercial tracks, delivered by 7digital's music-as-a-service platform, to sit alongside their royalty free music. Pinterest has also announced new partnerships with major music labels Warner Music Group, Warner Chappell Music, Merlin, and BMG, "to bring today's top artists and music delivered through 7digital and onto their platform".
7digital's chief executive Paul Langworthy said: "We're excited to integrate with Pinterest to provide their community with an innovative and powerful way to share music and creativity that will generate immersive new experiences for the Pinterest community.
"This contract reflects the strength of 7digital's end-to-end offering, our global catalogue, and our ability to meet and serve the growth in music consumption on platforms at scale. We look forward to supporting the launch of enhanced music features on the Pinterest app and working with them to power new momentum in the creator experience."
At 1330 BST, the shares were up 92% at 0.43p.