600 Group warns on profits as trading environment worsens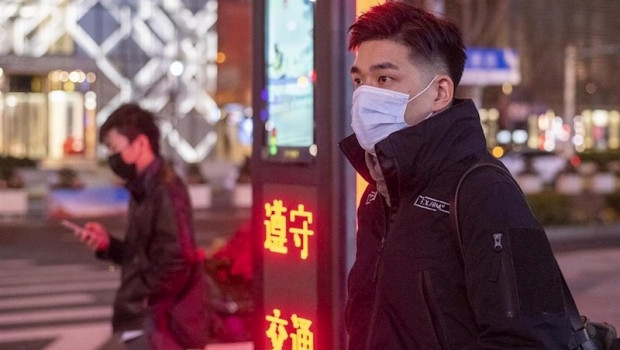 Diversified engineering business the 600 Group issued a profit warning on Friday, stating its trading environment had worsened since its last update.
600 Group said the likes of the General Motors strike in the US, Boeing suspending manufacturing of its 737 MAX aircraft and the Wuhan coronavirus had all weighed on both revenues and profits throughout the fourth quarter.
In December, the 600 Group reported that it had been experiencing certain macro-economic and political uncertainties across its end markets, particularly in the Far East and automotive markets - with order intake for the fourth quarter expected to be "significantly below originally predicted levels".
The AIM-listed group said the Far East continued to be an issue for it with the Coronavirus causing disruption to shipping from the region.
"Whilst the Group has no significant volume of sales and little direct sourcing from Mainland China, the effect of delays to deliveries is pushing sales past the end of the March financial year," said 600.
As a result of the market volatility and the expected shortfall in revenue, the group cautioned that the outturn for the full-year was now expected to be "significantly below" its already downwardly revised expectations.
As of 0825 GMT, 600 Group shares had sunk 21.43% to 11.0p.