1pm announces record revenues and profits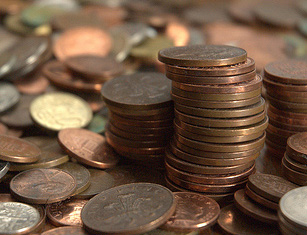 UK-based holding company 1pm announced on Tuesday it had increased revenue 35% in the twelve months leading up to 31 May, thanks to a £21.8m increase in the group's combined gross lending portfolio.
Revenue rose from £12.5m in 2016 to £16.9m a year later, resulting in a 17% increase in pre-tax profit to £4.3m.
The group increased combined origination, including acquired entities such as Intelligent Financing Limited and Bell Finance Limited, 63% to £83m of new lease, hire and loan agreements, as new business origination rose 23% on a like-for-like basis.
As a result of the Intelligent and Bell acquisitions, and those of Gener8 Finance and Positive Cashflow Finance after the financial year had ended, 1pm set up individual divisions focused on Asset Finance, Loans, and Commercial Finance to operate semi-autonomously.
Ian Smith, chief executive officer, said "Each of 1pm's trading subsidiaries has continued to experience robust levels of demand for finance from across the UK SME sector. This has enabled the Group to deliver another year of operational and strategic progress and strong underlying results. The range of products now offered, plus the flexibility to fund and broke-on, mean that the Group is well positioned to build value for shareholders."
1pm raised its net asset value 19% to £28.5m and its basic earnings per share 4% to 6.09p.