Tips Round-Up (Premium)
30 Jan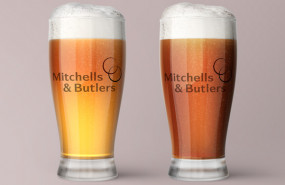 The Sunday Times's Robert Watts thinks readers should be shares of Mitchells & Butlers.
23 Jan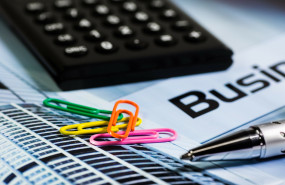 The Financial Mail on Sunday's Midas column touted shares of Hargreaves Services to readers, telling them that the now transformed business was "robust" and "resilient".
09 Jan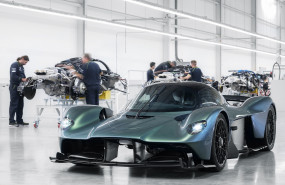 The Sunday Times's Sabah Meddings recommended investors 'sell' their shares of Aston Martin following the sports car-maker's recent profit warning.