Hansard Global sees strong growth in UAE; mixed results elsewhere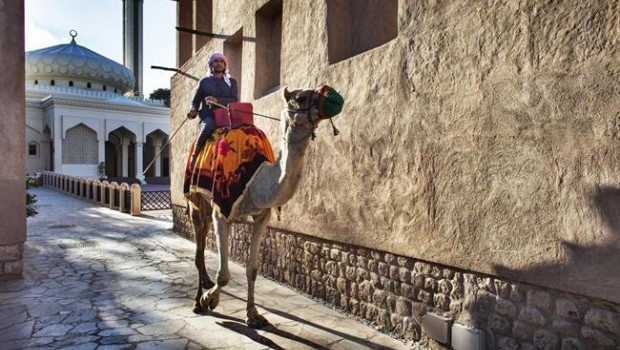 Financial services firm Hansard Global said new business continued to rise in the third quarter, boosted by strong growth in the United Arab Emirates.
Gordon Marr, chief executive, said: "We are pleased to have delivered a further quarter of new business growth, with the main highlight clearly our locally-licensed partnership in the UAE.
"We remain optimistic that opportunity for growth exists across each of our regions and continue to in particular to make progress in our license application process in Japan."
New business in the Middle East and Africa region was ahead 14% on the same period a year earlier, at £14.5m, and 35% for the year-to-date.
However, the company conceded that there had been "mixed results" elsewhere as "Hansard and distributors reposition aspects of their business in line with strategic and regulatory objectives."
New business in the third quarter was £34.1m in present value of new business premiums terms, up 4% on the same period a year earlier. For the year-to-date, however, overall new business was £108.3m, down on the previous year's comparable figure of £109.8m. In Latin America, the PVNBP fell 20% to £4.5m.
Assets under administration recovered in line with global stock markets and were £1.026.1bn as at the end of March, an improvement on the £975.5m end of December level but marginally down on the £1.033.3bn achieved in March 2018.
Hansard, which provides long-term investment products, specialises in affluent, international investors. It operates in the Middle East and Africa, the Far East and Latin America. Its Western Europe unit closed to new business in 2013.