Kwarteng to reassure bankers over his massive tax cuts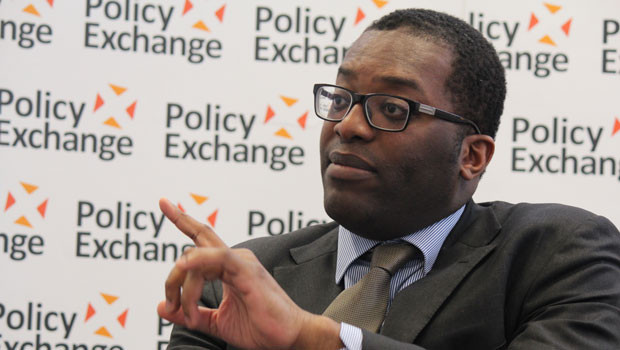 The chancellor is to hold a meeting with bankers, it was reported on Wednesday morning, amid the ongoing fallout from his 'mini-budget' and its swingeing tax cuts last Friday.
Kwasi Kwarteng has come under serious fire in recent days, after a record slide in the value of the pound and a surge in bond yields followed his unprecedented cuts to tax and national insurance.
His cuts were set to be funded by more government borrowing, and were not checked over by the Office for Budget Responsibility before they were released.
Sterling plummeted to around $1.03 by Monday morning - its lowest ever level against the dollar - while a number of lenders suspended new mortgage activity.
On Wednesday morning, Sky News reported that the chancellor was set to hold a meeting with City bankers in a bid to reassure them over his tax-cutting approach.
Sky said he was expected to discuss a "Big Bang 2.0 event" to emerge from his growth plan, although the Treasury "categorically denied" Kwarteng would ask the City not to bet against the pound.
The move came on the back of an alarming statement from the International Monetary Fund overnight, which said it was "closely monitoring" developments in the UK, imploring Kwarteng to "re-evaluate the tax measures".
It also said that the plans were likely to increase inequality.
Earlier in the week, the Bank of England indicated it was prepared to aggressively hike interest rates in a bid to shore up the currency and combat the likely inflationary pressure from the tax cuts.
Reporting by Josh White at Sharecast.com.