Hong Kong leader claims new security law will not hurt freedoms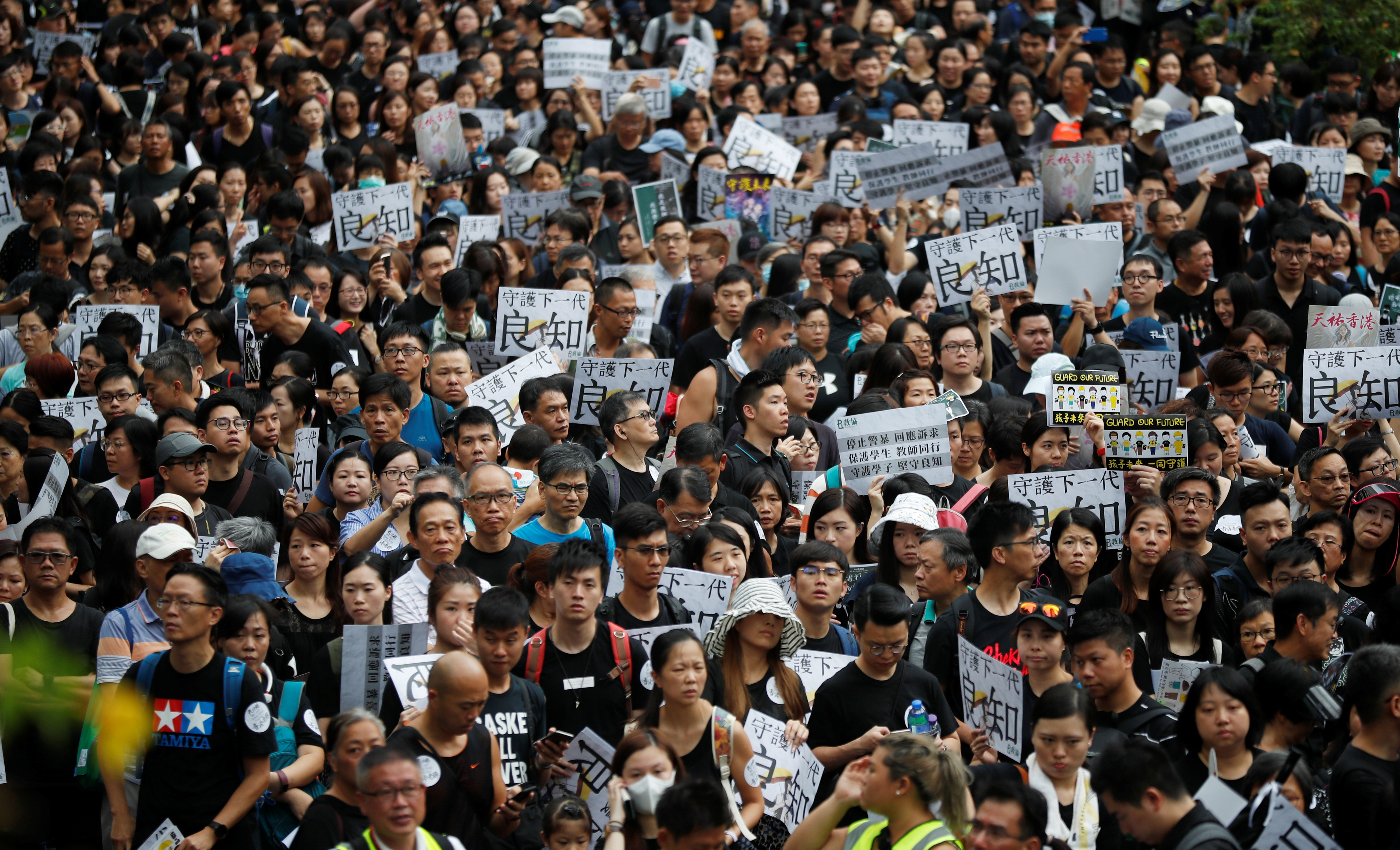 Hong Kong leader Carrie Lam said on Tuesday that Beijing's proposed national security law for the city will not hurt citizens' freedoms.
Comments in online forums however revealed calls for a general strike and protests on Wednesday against a national anthem law.
"There is no need for us to worry," Lam told a regular weekly news conference. "In the last 23 years, whenever people worried about Hong Kong's freedom of speech and freedom of expression and protest, time and again, Hong Kong has proven that we uphold and preserve those values," she said.
Many observers worried that the law, which had raised international concerns, especially in the US, would have an impact on activities in the city and intensify social unrest.
The law's stated aim was to tackle "secession, subversion and terrorist activities" and, some said, might open the door for Chinese security services to have a physical presence in the special administrative area.
Many business leaders, international trade chambers and diplomats had said that pushing through the legislation could mark a turning point for China's freest city.
Lam did not specify how the freedoms that Hong Kong enjoys would be upheld.
Hong Kong is governed under a "one country, two systems" formula that guarantees it a high degree of autonomy and many liberties not enjoyed elsewhere in China, including around freedom of expression and the right to protest.