Committee for Climate Change gives a tentative thumbs-up to fracking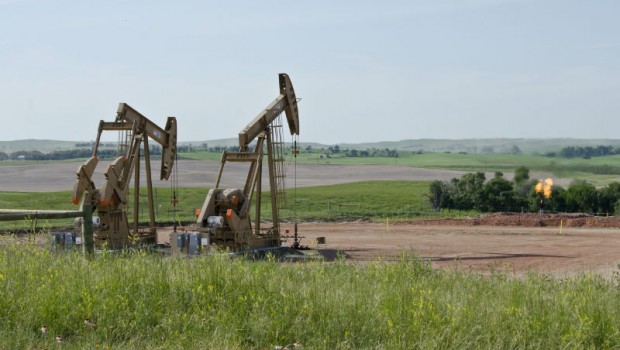 Fracking was given the cautious go-ahead by the government's climate change advisors this week, with the Committee on Climate Change setting out three caveats for its approval.
The gas extraction method, which uses water pumped at high pressure to release gas access by deep drilling, has been deeply controversial, with environment campaigners saying it does nothing to help the UK meet its climate change goals.
Westminster had already announced it has plans to meet the committee's three tests, which cover carbon budgets, gas consumption and methane leaks.
The first test is that emissions should be strictly limited during the development, production and decommissioning of shale gas wells.
It also wants overall gas consumption in the UK to remain in line with current carbon budgets, with shale gas taking the place of imported gas, instead of contributing to an overall increase in gas consumption.
And it says emissions from shale gas production must be included in the UK's carbon budgets - possibly meaning emissions elsewhere will need to be cut to accommodate.