Boots to make medicines available through Deliveroo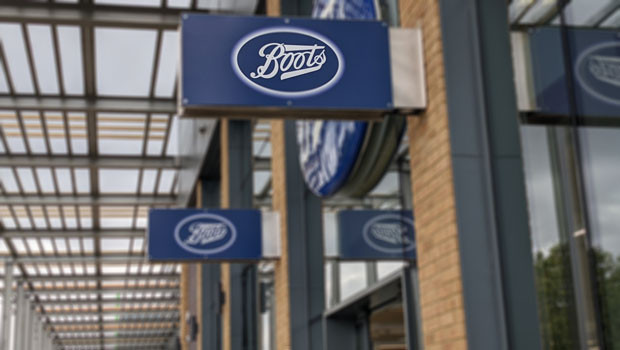 Pharmacy chain Boots will make medicines and painkillers for milder ailments available through Deliveroo on Tuesday in a UK trial pilot scheme.
Boots and Deliveroo's deal will mean customers can also purchase makeup, toiletries, baby products and snacks and will add to the delivery giant's growing business delivering groceries and other products besides takeaway food orders.
Paula Bobbett, Boots' UK website director, stated the company had deliberately focussed on products aimed at parents and ill people who would be unable to easily leave the house.
Towns included in the trial were London, Birmingham, Edinburgh, Nottingham, Brighton, Cambridge, Croydon, Leeds, Liverpool, Milton Keynes, Newcastle and Southampton.
As of 0845 BST, Deliveroo shares were up 0.87% at 392.60p.