Warpaint upbeat on results, Tesco deal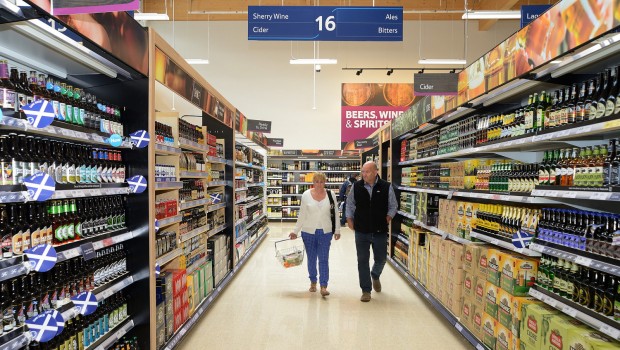 Warpaint London said annual results would beat expectations and that it had struck a deal to sell its cosmetics in more Tesco stores.
The owner of the W7 and Technic makeup brands said sales in the year to the end of December were at least £40m - up from earlier guidance of at least £37m.
Adjusted profit from operations, excluding a non-cash accounting charge, will be more than £2.6m, Warpaint said. Including the charge, which is for for foreign exchange hedging, adjusted profit from operations will be more than £2.2m compared with earlier guidance of £2m.
Warpaint said the upgrade was the result of "a result of stronger than previously anticipated trading in the second half". Its shares jumped 13% to 95p at 08:06 GMT.
Warpaint also said Tesco had agreed to sell its products in more branches after an initial period. The supermarket chain has sold 15 W7 products in 209 Tesco Express stores since November and starting in February they will be available in another 469 branches.