Two rigs arrive for drilling at Caracal Gold's Kilimapesa project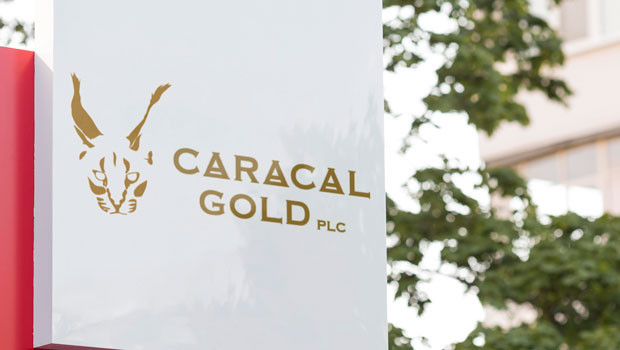 East Africa-focussed Caracal Gold announced the arrival of its two drill rigs on-site ahead of its diamond and reverse circulation drilling programmes on Friday.
The London-listed firm said the arrival of the rigs followed the renewal of its prospecting licence on 17 November.
It said the drilling programmes at Kilimapesa would start immediately, with pre-drilling work including the preparation of drill pads said to be "well-advanced".
An experienced drilling crew was on-site to manage and oversee the programme, including the drilling manager, who had previously operated both recently-acquired rigs.
Local sources for most drilling stores and consumables had been identified in Kenya to ensure local content continued as a focus for the company, the board said, and to allow the drilling programmes to be accelerated.
The company said the competent person responsible for Kilimapesa's report and resources had signed off on the necessary storage, sampling and assaying protocols, to ensure both timely information for on-site use as well as proper quality assurance and control and procedures for JORC compliance of the expected increased gold resource.
"We are very pleased with the time it's taken to get these drill rigs to site, and credit goes to all involved," said chief executive officer Robbie McCrae.
"The arrival of the drill rigs dovetails well with the prospecting license renewal, assembling a highly experienced team and completing much of the preparation work for the drilling programme to now commence.
"With the knowledge we have of the overall project and license areas, we believe that this owner-operator drilling strategy will yield cost-effective, quick, and high-quality results and provide us with greater flexibility in our future exploration plans."
At 1446 GMT, shares in Caracal Gold were up 3% at 1.29p.