Trading 'as expected' at DMGT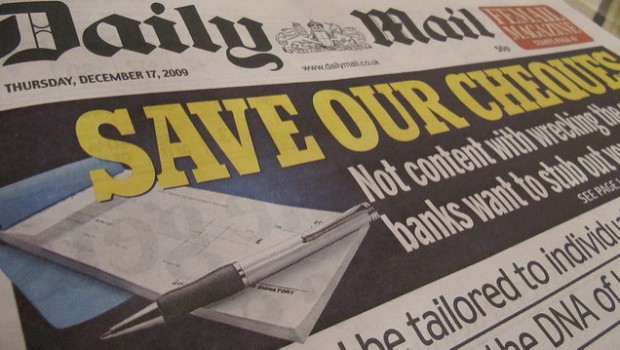 Daily Mail and General Trust said on Thursday that it was trading in line with expectations, as revenues recovered from a difficult 2020.
The owner of the Daily Mail, i and Metro newspapers said revenues in the nine months to 30 June had eased 3% on an underlying basis, to £858m. Revenue growth of 14% in business-to-business (B2B) information services was offset by an 85% slump in B2B events and exhibitions, and a 4% decline in consumer media.
DMGT said Covid-19 continued to have a "substantial impact" on events and exhibitions, "with third-quarter revenues from events that are usually held annually down approximately 62% compared to 2019".
Group revenues were £278m in the third quarter, up 25% year-on-year, which DMGT acknowledged reflected "a particularly challenging" third quarter in 2020.
Overall, DMGT said its performance to date had been as expected, given market conditions.
Numis, which has a 'hold' recommendation on the stock, said there were "no major surprises" in the nine-month revenue trend. "We do not expect to move number materially," it added.
Earlier this month DMGT said Rothermere Continuation Ltd, its largest shareholder with a 30% stake, was considering taking the media group private in a potential £810m deal. Bermuda-based RCL - the holding company of DMGT's executive chairman, Jonathan Harmsworth, the viscount Rothermere - has indicated it is prepared to make a possible cash offer of 251p per share for the entire share capital it does not already own.
However, a bid is dependent on a number of factors, including the sale of DMGT's insurance risk division RMS and the successful listing of online car retailer Cazoo later this year.