Tiziana inks four deals for development of Covid-19 treatment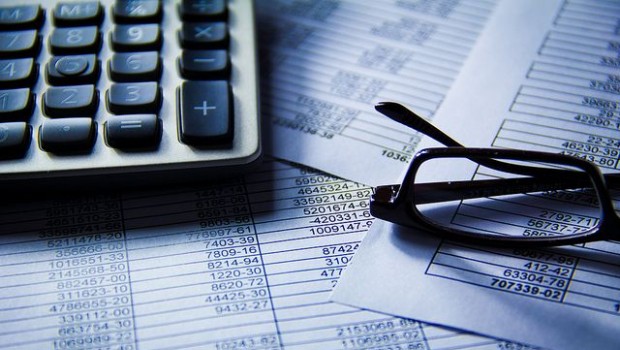 Biotechnology company Tiziana Life Sciences has signed agreements with four contract research organisations, it announced on Tuesday, to expedite the clinical development of 'TZLS-501' - a novel, fully human anti-interleukin-6 receptor (anti-IL6R) monoclonal antibody (mAb) for the treatment of Covid-19 patients.
The AIM-traded firm said it intended to initiate the clinical study in the first quarter of 2021, working with the four contract research organisations.
It said the first was FHI Clinical, a subsidiary of FHI 360, and a multinational contract research organisation specializing in the clinical development of drugs for infectious diseases.
The company has conducted several recent trials in Covid-19 patients, and has a large network of clinical sites throughout the United States and abroad, to expedite clinical trials with such patients.
In that trial, TZLS-501 would be delivered as an aerosol directly to the lungs, using a hand-held nebuliser.
The second organisation is STC Biologics, which Tiziana described as a "boutique" Good Manufacturing Practice (GMP) company that provides full chemistry, manufacturing and control services, to enable its partners to advance their biologic products from discovery to commercial approval.
GMP manufacturing of TZLS-501 was said to be ongoing.
Thirdly, it had inked a deal with Sciarra Laboratories, an FDA-approved, current GMP manufacturer of drug solutions used in nebulisers, inhalers, metered-dose inhalers, and nasal sprays.
Tiziana said it worked with Sciarra Labs to establish clinical supply of nasal sprays of 'Foralumab' used in the recently-completed phase 1 study.
Sciarra Labs would be developing and testing a hand-held nebulizer and GMP manufacturing the anti-IL6R mAb solution to be used as clinical trial material for the clinical study in Covid-19 patients.
Finally, Tiziana said it signed an agreement with ITR Laboratories Canada, which it said is known for its reputation in toxicology testing and other specialised testing services for the biotechnology and pharmaceutical industries in North America, Europe and beyond.
It described ITR as a Canadian Council on Animal Care and American Association for Accreditation of Laboratory Animal Care contract research organisation, adding that it is a fully-compliant Good Laboratory Practices organisation.#
ITR would be conducting safety and toxicity studies with TZLS-501, delivered by a nebuliser directly into the lungs of cynomolgus monkeys.
Tiziana said it holds a worldwide exclusive license for TZLS-501, also known as 'NI-1201', from Bristol Myers Squibb.
TZLS-501 is a novel fully human mAb that binds to both the membrane-bound and soluble forms of IL-6R, and rapidly depletes circulating levels of IL-6 in the blood.
Excessive production of IL-6 is regarded as a key driver of cytokine release syndrome and chronic inflammation in the lungs of patients with Covid-19, and acute respiratory illness such as acute respiratory distress syndrome.
Tiziana said its "novel and proprietary" approach to treatment was to deliver TZLS-501 directly to the lung via inhalation.
"We have moved quickly to accelerate our clinical development plan for TZLS-501 using our innovative delivery platform, which was developed by Howard Weiner, a world-renowned neurologist and chairman of our scientific advisory board," said chairman Gabriele Cerrone.
"I look forward to beginning our human clinical trials in the first quarter of 2021."
Chief executive and chief scientific officer Dr Kunwar Shailubhai said the company's proprietary inhalation technology for delivery of TZLS-501 to the lungs of Covid-19 patients was an "attractive and most logical" approach to deplete excessive levels of IL-6, to provide "rapid relief".
"We are focusing on the development of oral, nasal and inhalation routes of mAb administration for immunotherapy.
"The common underlying concept in these alternative delivery approaches is to enable local or topical actions to maximize clinical action and minimize undesirable side effects commonly associated with intravenous and subcutaneous administration.
"Being a fully human anti-IL-6 receptor mAb, TZLS-501 is most suitable for long-term immunotherapies."
At 1552 BST, shares in Tiziana Life Sciences were down 7.82% at 217.55p.