Tesco awards new boss golden hello of £3.8m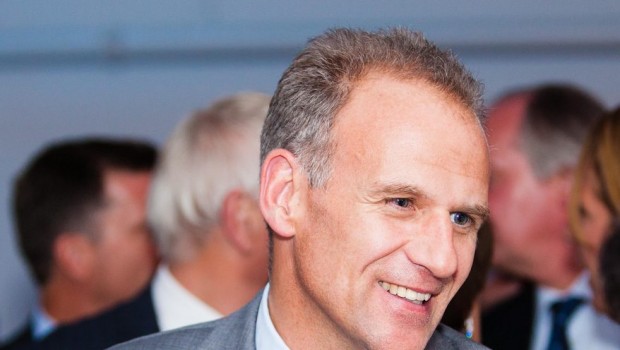 The new boss of Tesco received a golden hello of nearly £4m when he took the reins of the struggling retailer.
Dave Lewis, who joined the company earlier than originally planned in September, was given 1.66m share options to compensate for awards lost when he left consumer-products group Unilever.
The options were priced at 230.4p each and were worth around £3.8m based on the price Tesco was trading at when Lewis joined.
The stock, however, has dropped sharply since in the aftermath of a string of profit warnings and an accounting scandal, meaning that the options are now valued at just £2.7m.
Lewis can cash them in over the next three yars.
Tesco's new head of finance Alan Stewart, who jumped ship from Marks & Spencer last month, also received 880,000 shares at an average price of 191.7p.