Sportech rejects £54m approach from US hedge fund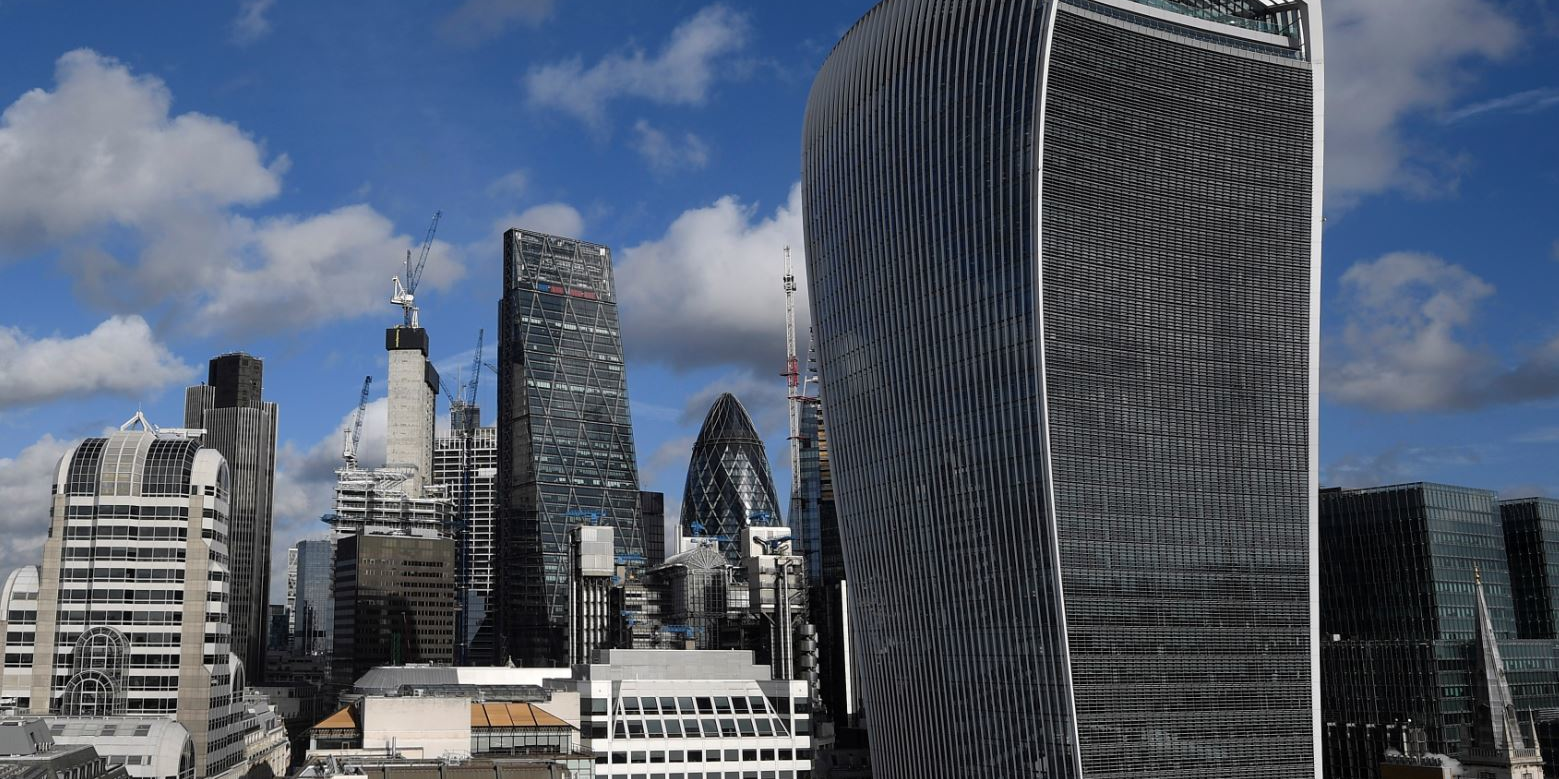 Sportech has rejected a £54m takeover approach from US hedge fund Standard General because the potential offer undervalued the company.
The betting technology company said it received two approaches from Standard General about a possible cash offer. The first was priced at 25p a share and the second was for 28.5p a share.
"The board unanimously rejected Standard General's latest proposal, which it believes fundamentally undervalues Sportech's businesses and prospects," Sportech said. Sportech shares jumped by 31% to 27.10p at 08:27 GMT.
The UK company published its statement after Standard General went public about its interest on Thursday evening. The New York-based fund said its most recent approach was the 28.5p proposal on 28 October. The proposal valued Sportech at about £53.8bn and was 58.33% more than Sportech's closing share price on 27 October, Standard General said.
"The Sportech board has rejected all proposals to date and declined to enter into discussions which might allow Standard General to proceed to a firm offer," Standard General said.
"Standard General still hopes to engage with the Sportech board with the goal of securing a recommended transaction that it believes is highly attractive and in the best interests of all Sportech shareholders. Therefore, Standard General is today publishing details of the proposal it has made to the Sportech board, so that shareholders have access to this information."
Standard General says its strategy is to find "mispriced opportunities" that it expects the market to correct or that it can use to create value. Under the Takeover Code Standard General has until 3 December to announce a firm intention to make an offer for Sportech.