Smiths News reports better-than-expected FY results despite 'challenging times'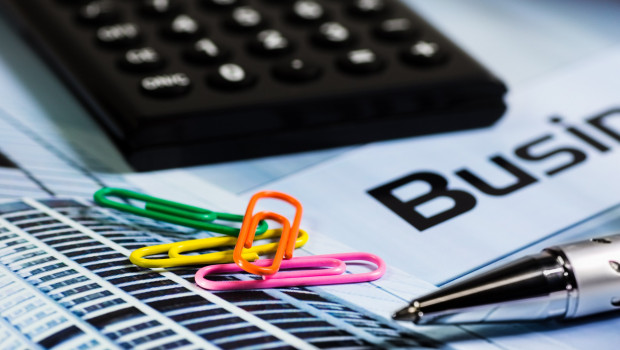 Smiths News said on Wednesday that full-year growth dipped, but said that newspaper and magazine sales were proving to be "resilient".
Indeed, while topline growth fell by 1.8% to £1,089.3m, that was better than the historic trend of 3-5% and adjusted operating profits before tax edged up by £0.2m to £31.1m as interest rate charges declined by £1.7m.
That resulted in unchanged full-year earnings per share on an adjusted basis of 10.8p.
"Our performance this year speaks to the strength of our business model and culture," company boss Jonathan Bunting said.
"Despite clear and obvious pressures in the wider economy we have maintained our focus, delivering results ahead of expectations."
On the outlook, Smiths News said the new financial year had begun well with trading in line with expectations.
"Despite recent economic volatility, inflationary pressures continue to be consistent with planning assumptions and the combination of sustained margin mix and close cost control give us confidence in maintaining performance in FY2023," it said.
Statutory net debt was halved during the year, falling by 51.5% to £39.4m, alongside a doubling in free cash flow to £48.2m.
The board proposed a final 2.75p per share dividend for a total payout for the year of 4.15p.
As of 1117 GMT, shares of Smiths News were drifting lower by 1.39% to 38.26p but just off their 52-week highs.