Shares jump as Amigo looks to settle complaints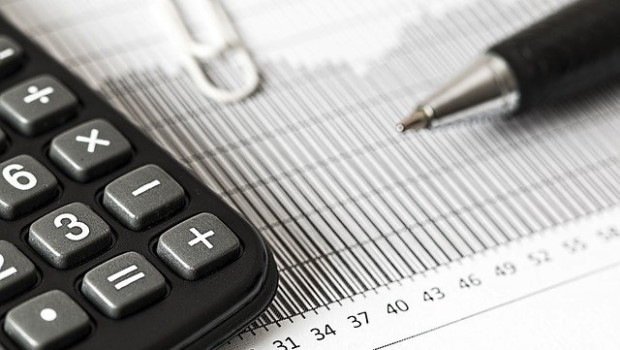 Shares in Amigo surged on Wednesday as the troubled subprime lender confirmed it had submitted a revised Scheme of Arrangement aimed at settling thousands of outstanding complaints.
Updating the market ahead of its annual general meeting, Amigo - which provides guarantor loans to people who might otherwise struggle to obtain credit - confirmed that work on a new scheme was continuing, as were discussions with the Financial Conduct Authority and the Independent Customers' Committee.
A revised proposal was submitted on Tuesday, Amigo confirmed, adding: "While progress has been slower than originally anticipated, it is critical that we listen to the voce of our customer as represented by the ICC.
"The board remains committed to pursuing a solution that enables Amigo to satisfy its obligations to all stakeholders in the most equitable way possible and to returning to providing the opportunity for financial inclusion."
Shares in the firm were trading 20% higher at 1215 BST, at 12.75p.
Amigo was hit hard by a surge in complaints about its lending practices following increased scrutiny from both regulators and professional claims management firms. The Scheme of Arrangement, which requires court approval, is intended to settle outstanding complaints and cap compensation, while enabling Amigo to continue trading. The firm has warned it faces collapse due to the high number of complaints if a scheme cannot be agreed.
An earlier scheme, which was backed by creditors, was blocked by the courts in May after opposition from the FCA.
Amigo, which has a current net loan book of around £235m, also updated on trading on.
It said that while it continued to see increased levels of arrears - predominately from customers exiting Covid-19 payment holidays - since the year end collections had been "robust" and "remain encouraging".
"Combined with effective cost management, this has given the company a current unrestricted cash position of £229m," it said.
New lending is currently suspended.