Ryanair swings to profit in third quarter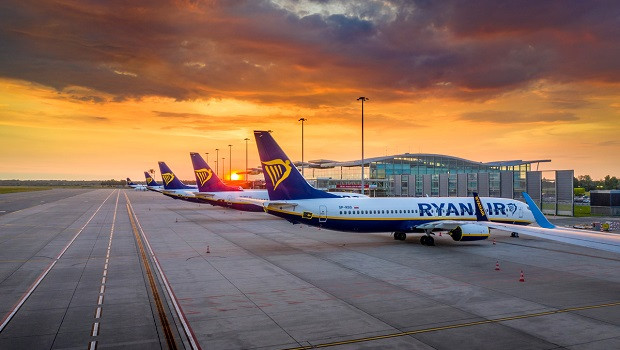 Budget airline Ryanair said on Monday that it swung to a profit in the third quarter as it hailed strong traffic over Christmas and New Year and low costs.
The company swung to a net profit of €211m from a loss of €96m in the same period a year earlier, with revenues up 57% at €1.47bn.
The airline said traffic rose 24% to 38.4m, while third-quarter fares were 14% higher than pre-Covid levels.
It said "strong pent-up travel demand" over the October mid-term and peak Christmas/New Year holiday season - with no adverse impact from Covid or the war in Ukraine - stimulated strong traffic and fares across all markets.
"With Asian tourists now returning and a strong US dollar encouraging Americans to explore Europe, we're seeing robust demand for Easter and summer 2023 flights," the company said.
Ryanair reiterated its guidance for FY23 profit after tax of between €1.325bn and €1.425bn and said this remains heavily dependent upon avoiding adverse events in the fourth quarter, such as Covid and/or the war in Ukraine.