Ryanair raises FY guidance after strong Xmas; Lauda losses widen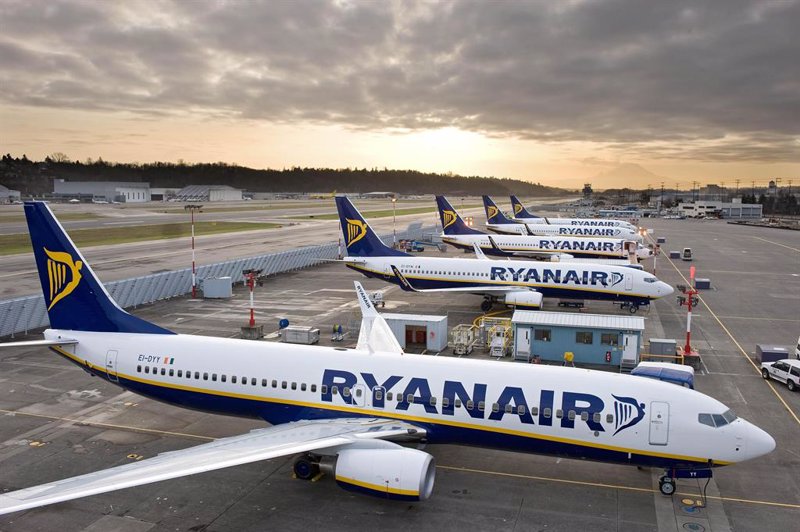 Ryanair on Friday raised its full year profits guidance after a stronger-than-expected Christmas and New Year travel period and despite underperformance from its Austrian Laudamotion unit.
The low-cost carrier said it now expected full year post-tax profit to be between €950m - €1.050 bn (£808m - £893m). The airline had previously predicted full year profits of €800 -€900m.
Forward bookings from January to April were running 1% ahead of this time last year, the airline said in a trading update, adding that it believed this would result in slightly better than expected average fares in its fiscal fourth quarter.
Full year group traffic was now expected to rise to 154m from previous guidance of 153m.
However, Laudamotion continued to underperform with average fares over Christmas lower than expected, as rival Lufthansa started a price war by selling tickets at below cost price.
The subsidiary now expected to carry 6.5m in the year to March 2020 but at average fares €15 below budget, leading to forecast full year net loss to widen to around €90m from less than €80m.