Ryanair calls on EC to protect overflights from strikes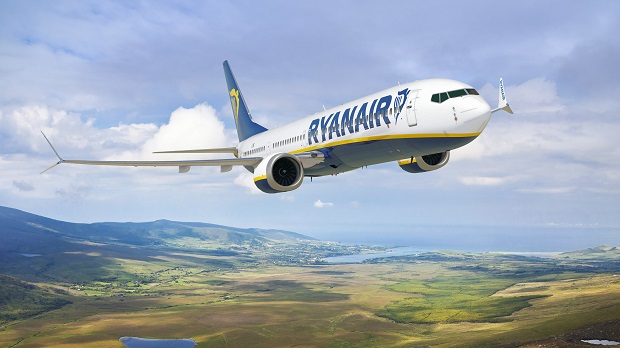 Budget airline Ryanair on Wednesday called on the European Commission to protect overflights from air traffic control strikes.
The Ireland-based carrier said there have been 57 days of ATC strikes so far this year - 10 times more than 2022.
This forced airlines to disproportionately cancel thousands of EU overflights while France "in particular", used minimum service laws to protect domestic and short-haul flights while "disproportionately cancelling overflights", Ryanair said in a statement as it delivered a petition signed by 1.1 million EU passengers to the commission.
Air travel has been hit hard as French traffic controllers join the broader campaign of industrial action against government plans to increase the state pension age to 64 from 62.
Industry trade lobby group Airlines for Europe has also called on the commission to take action.
Ryanair chief executive Michael O'Leary said France's location meant the cancellation of flights merely passing through its airspace during local strikes was particularly disruptive and polluting.
"The next French strike is due June 6-7 and our flights are full and we're being forced to cancel flights. There is a simple solution for this. Other member states have laws that protect overflights," O'Leary said, referring to Greece, Italy and Spain.
Ryanair called on the commission to protect 100% of overflights, require a 21-day notice of strike action and a 72-hour notice of employee participation in ATC strikes, among other measures.
The commission said it was "liaising actively with relevant member states to assess whether and how service continuity for overflights could be improved in the event of strikes".
Reporting by Frank Prenesti for Sharecast.com