RM acquires Aussie digital assessment firm SoNET in £7.3m deal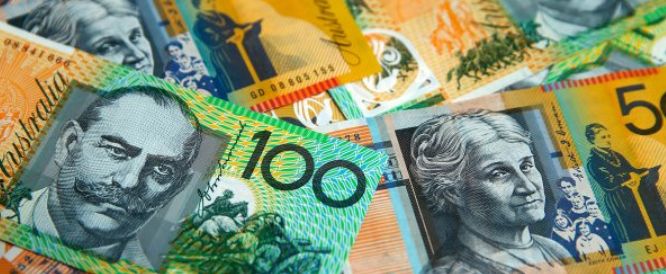 Education software and services supplier RM has acquired SoNET Systems for consideration of £7.3m, it announced on Friday.
The London-listed firm said SoNET, based in Melbourne, Australia, provided software-as-a-service (SaaS) platforms primarily to the education and government sectors.
It said SoNET's e-testing software would augment its existing e-marking capability, which would enable the RM Results division to offer full end-to-end digital assessment services in the online testing and marking of exams to both existing and new customers.
The acquisition would also open new market opportunities and accelerate the growth of the RM Results division, the board explained.
SoNET delivered revenues of £3m in the year ended 30 April, and would bring several new customers to the group in the Asia Pacific and Europe geographies.
"SoNET is a business that RM knows well and has previously worked with successfully," said RM chief executive officer David Brooks.
"This acquisition demonstrates RM's ambition to invest in new technology and will help accelerate international growth."
Brooks said digital assessment was a growing segment within the education market, with RM Results having established itself as a market leader.
"The addition of SoNET's expertise will further strengthen our ability to capitalise on this growth opportunity.
"We look forward to welcoming the SoNET team and being able to offer our customers a full end-to-end digital assessment service."