Reverse takeover talks at Amigo called off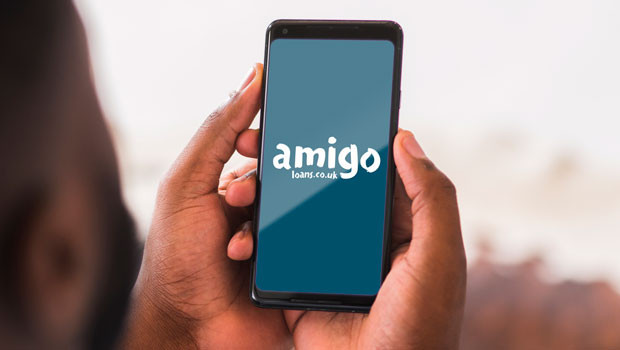 Talks about a potential reverse takeover of Amigo Holdings have failed, the ailing mid-cost lender confirmed on Thursday.
Amigo, which is currently in the process of being wound down, first announced last month that it had entered into exclusive talks with merchant bank Craven House Capital and "various individuals".
The proposed deal, which would have seen the lender move into music and film streaming, centred around the acquisition of four specialist companies in exchange for newly-issued Amigo shares.
However, on Thursday Amigo confirmed that the talks had been terminated with immediate effect at the request of the various unnamed individuals.
Danny Malone, chief executive, said: "This is disappointing news as the transaction, in the form of a reverse takeover of Amigo, offered a solution that could have provided a future for shareholders, offering some small value that wouldn't be available otherwise."
He added that the firm remained "open" to assessing any other viable options as the wind-down of the lending business continued.
Should no further deal emerge, however, Amigo said it would convene a shareholder meeting "in the near future" to seek approval for the company's voluntary liquidation.
Originally a subprime guarantor lender, following claims of mis-selling and then a difficult pandemic, Amigo was forced to halt lending. It repositioned itself as a mid-cost lender and eventually struck a deal with the Financial Conduct Authority that would have allowed it to resume lending.
But the deal with the regulator was dependent on a capital raise, and the firm was unable to garner enough investor interest.
Amigo therefore announced in March the business would be wound down.
In May, Malone announced his resignation, but was asked to stay on beyond his notice period to help with the negotiations.
Amigo has also requested that trading in its shares, which was suspended when the talks were first announced, be resumed.
When the stock was suspended, Amigo had a market value of around £1.8m. When it listed, amid much fanfare, in 2018, it was valued at £1.3bn.