Revenue rises but earnings fall in first half at Glanbia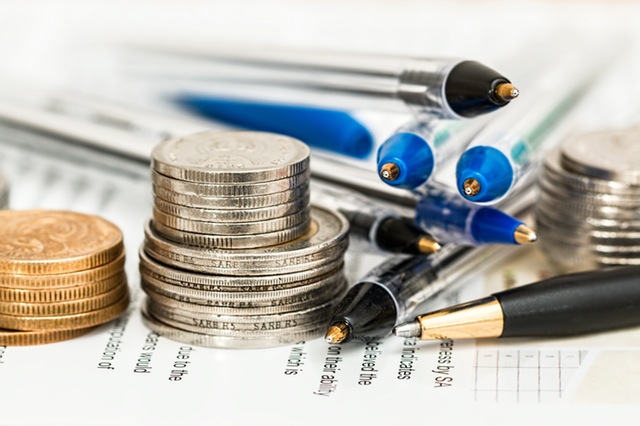 Nutrition company Glanbia reported a "resilient" first half performance amid the Covid-19 pandemic on Wednesday, as adjusted earnings per share declined 17.2% at constant currencies to 31.05 euro cents (28p).
The London-listed firm said it was in a "strong financial position", with net debt improving by €126.7m year-on-year for the six months ended 4 July, with its net debt-to-adjusted EBITDA ratio ending the period at 1.95x.
It said its wholly-owned revenues totalled €1.84bn, up by 2.3% at constant exchange rates, and 4.5% on a reported basis.
Wholly-owned EBITA, pre-exceptional items, was €85m, down 25.4% at constant currencies and 23.7% as reported.
Glanbia said EBITA in its performance nutrition business was impacted by Covid-19, with conditions improving as the period ended, and the transformation project expanded.
Its nutritionals unit delivered EBITA in line with the prior half year, as demand in key categories was sustained during the first half.
The company said its joint ventures delivered a "robust performance", with a pre-exceptional share of profit after tax of €31.8m, up €5m on the prior half year.
Exceptional items after tax came in at €14.6m, which primarily related to the performance nutrition transformation project.
Basic earnings per share fell 33.6% on a reported basis to 18.73 euro cents.
The board recommended an interim dividend of 10.68 cents per share, in line with the first half of last year, and representing a payout ratio of 34.4%.
Finally, the company also announced an agreement to acquire Foodarom for CAD 60m (£34.66m), which it described as a Canada-based specialist flavours business.
"Our compelling belief is that consumers' increasing focus on health and wellbeing, as well as greater importance on trust and quality, positions Glanbia well for the future, given our core purpose of the delivery of better nutrition via our brands and ingredient solutions," said managing director Siobhán Talbot.
"While navigating Covid-19 we have maintained a strategic focus across the group, we have broadened the ambition within the transformation project in Glanbia Performance Nutrition and we have continued to scale our capabilities in Glanbia Nutritionals as demonstrated by the acquisition of Foodarom.
Talbot said the firm was still "selectively pursuing" opportunities which meet its strategic and financial criteria.
"While the short term outlook remains uncertain, the board is confident that Glanbia has the portfolio, the consumer insight and the operational expertise to succeed in this new environment."
At 1157 BST, shares in Glanbia were down 4.27% in London, at €9.24.