Peloton surges as Nike, Amazon said to be circling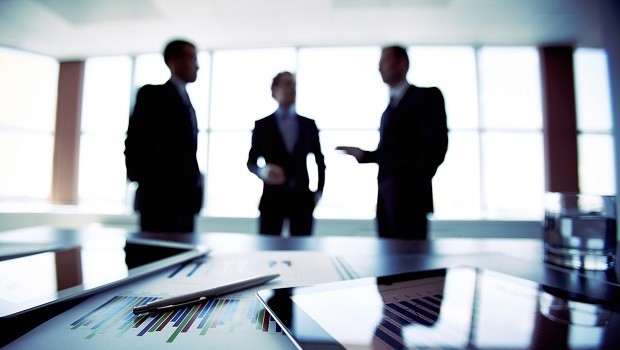 Peloton shares surged in pre-market trade on Monday following reports that Nike and Amazon were circling the stationary bike maker.
According to the Wall Street Journal, Amazon has been speaking to advisers about a potential deal. Sources said there's no guarantee the e-commerce group will follow through with an offer or that Peloton, which is working with its own advisers, would be receptive.
WSJ said other potential suitors were also in the picture but no deal was imminent and there may not be one at all.
Meanwhile, the Financial Times said both Nike and Amazon were separately evaluating bids for Peloton. It cited people briefed on the matter as saying that Amazon and Nike have not held any talks with Peloton and the considerations are preliminary.
It was understood that the decision to look at Peloton was opportunistic given its market value collapsed from nearly $50bn 12 months ago to less than $8bn last week.
FT sources said other buyers are also likely to emerge, potentially including Apple and large private equity buyers.
At 1020 GMT, Peloton shares were up 23% in pre-market trade at $30.36.
Activist investor Blackwells Capital has been putting pressure on Peloton to put itself up for sale and fire chief executive Jon Foley, citing "grave concerns" over the company's performance and direction.
Russ Mould, investment director at AJ Bell, said: "Peloton may be unprofitable, but it is still a strong brand in an emerging world where exercise and tech are likely to be ever more closely linked and it also has a potentially attractive subscription-based model. You could see it as a logical fit for its two rumoured bidders Nike and Amazon.
"Nike is looking to move beyond footwear and sports attire and Amazon continues to spread its tentacles into more areas of people's lives.
"Peloton's founder John Foley, who has attracted the ire of activist investors on governance grounds, might be an obstacle to any deal given the veto power he enjoys under the firm's dual share class structure."