Mothercare unveils new business model, finally agrees Boots deal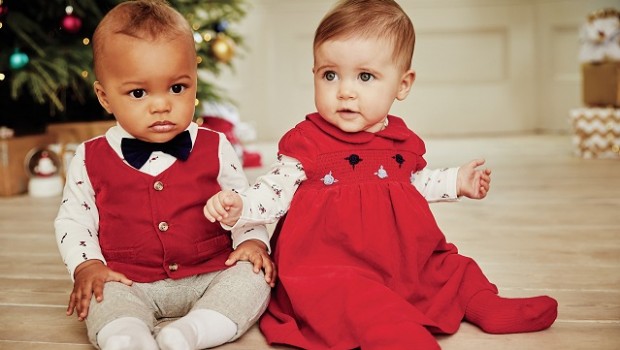 Retailer Mothercare on Thursday unveiled a new business model after talks with franchisees and completed a 10-year deal with pharmacy chain Boots to sell goods in its stores in time for the autumn season.
The babycare firm said the new franchise arrangements would ensure a "more sustainable and less capital-intensive business model".
It last year put its UK stores into administration, closing all 79 shops closing with the loss of 2,500 jobs. Mothercare said it still expected to take a £10m hit from the process.
Administration left the company refocused on providing branded products to retailers. Under the new arrangements, the group's franchise partners will pay manufacturers directly for products.
The group added it had finally completed the deal with Boots to become its UK and Ireland franchise partner - first announced in December - which will see it its own-branded clothing and goods including pushchairs and car seats. Talks were held up due to the coronavirus pandemic.
"We believe this new way of working will ultimately have the added benefits of improving pricing for franchise partners, which in turn should better incentivise retail sales growth and assist our manufacturing partners in reinstating credit insurance for future seasons," the company said in a statement.
As well as the Boots deal, Mothercare said it had also struck a new 20-year franchise arrangement with Alshaya Group, its main franchise partner.