Moss Bros to contest Brigadier's latest attempt to scrap takeover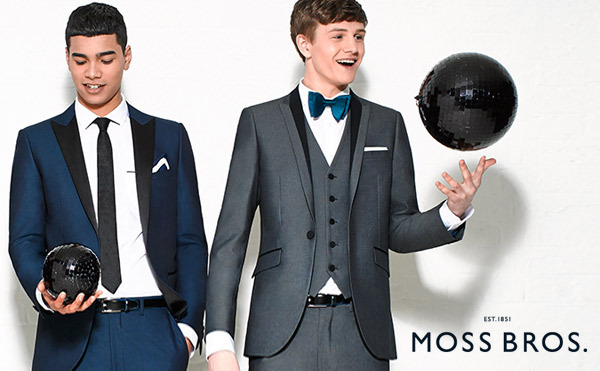 Moss Bros said it would oppose Brigadier's attempt to scrap its £22.6m bid for the clothing retailer after the UK's takeover regulator allowed Brigadier to appeal against its ruling.
The Takeover Panel said after the market closed on Thursday that its hearings committee would review the panel's decision that Brigadier should honour its bid for Moss Bros.
Brigadier, a bid vehicle led by Crew Clothing owner Menoshi Shina, agreed to buy the Moss Bros for cash on 12 March, the day after Covid-19 was declared a pandemic. Two weeks later the UK government ordered the closure of non-essential shops. Moss Bros shut all its stores and published a profit warning on 23 March.
On 22 April Brigadier applied to the Takeover Panel to withdraw its offer because of the impact of Covid-19 on Moss Bros's prospects. The Takeover Panel's executive ruled against Brigadier on Wednesday but gave it a short opportunity to appeal to its hearings committee.
Responding to Brigadier's decision to appeal the ruling, Moss Bros said: "Moss Bros will seek to ensure that its position – that Brigadier has not established that the relevant requirements of the Takeover Code have been met and that Brigadier should not be permitted to invoke the relevant conditions in order to lapse its offer for Moss Bros – is confirmed."
Cavendish Asset Management, which owns about 6% of Moss Bros shares, has said Brigadier's attempt to get out of the deal is a test of the City's resolve after making its offer when the pandemic threat was clear and taking more than a month to withdraw.
Moss Bros shares fell 4.7% to 19.10p at 08:29 BST – below the offer of 22p a share for the 169-year-old retailer and formalwear hire company.