Microsoft to pursue TikTok deal after call with Trump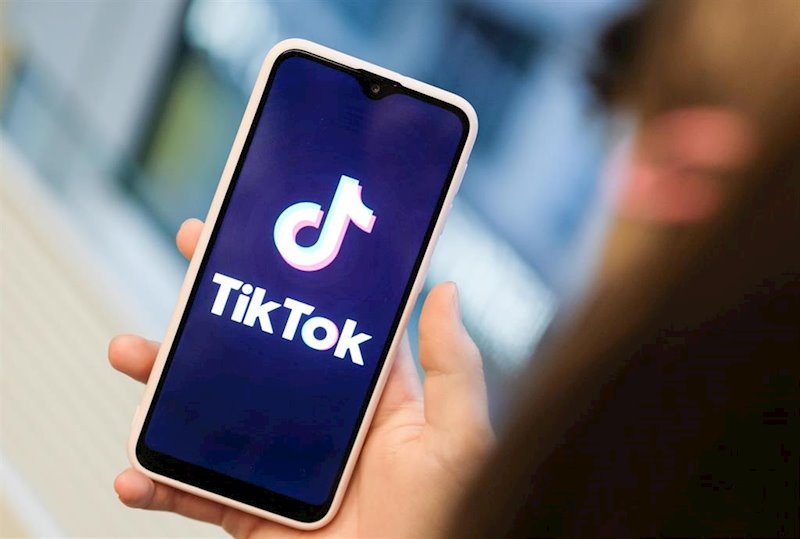 Microsoft said it would pursue its planned acquisition of TikTok's US operations from its Chinese owner after a call between Chief Executive Satya Nadella and Donald Trump appeared to assuage the president.
Trump said on Friday he would ban TikTok's app on national security grounds and that he would block a purchase by any US company. His administration has said Chinese ownership of TikTok could give the Chinese government personal information about 100m US users.
Microsoft said following the call between Nadella and Trump it would move quickly to complete discussions with ByteDance, TikTok's Chinese owner, by 15 September. The US company said it would remain in dialogue with its government, including Trump, during the talks to buy the video sharing platform.
In a statement Microsoft said: "Following a conversation between Microsoft CEO Satya Nadella and President Donald J Trump, Microsoft is prepared to continue discussions to explore a purchase of TikTok in the United States.
"Microsoft fully appreciates the importance of addressing the President's concerns. It is committed to acquiring TikTok subject to a complete security review and providing proper economic benefits to the United States, including the United States Treasury."
Microsoft said it was in talks with ByteDance to buy TikTok's operations in the US, Canada, Australia and New Zealand. It said governments in those countries would have security oversight and that all data on American users would be moved to or stay in the US.
"To the extent that any such data is currently stored or backed-up outside the United States, Microsoft would ensure that this data is deleted from servers outside the country after it is transferred," Microsoft said. "Microsoft appreciates the US government's and President Trump's personal involvement as it continues to develop strong security protections for the country."
The deal would give Microsoft an entry into social media, a market in which its rivals such as Facebook and Google have a lead. It has been pursuing a deal for several weeks but Trump cast doubts over its plans on Friday by opposing a purchase, saying: "We are not an M&A country."
The Trump administration has become increasingly hostile towards Chinese companies, arguing that they are under the control of the Chinese government.