Meta to limit ad data use to appease UK competition concerns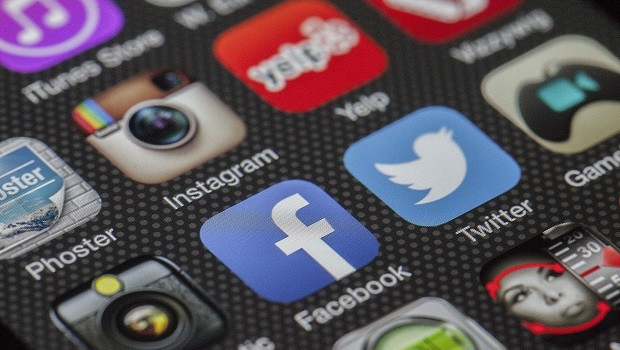 Meta Platforms has offered to make changes to the way it uses advertising data from other businesses, it was confirmed on Friday, as it looks to appease concerns flagged by the UK competition watchdog.
The Competition and Markets Authority said the US tech giant had offered commitments not to use competitors' advertising data for its Facebook Marketplace online classified ad service.
The changes will be made using new technical systems and by training staff, the CMA noted.
Meta has also offered to take steps to restrict the use of ad data for development of other products made available in the UK in competition with the advertisers.
The proposed remedies follow an investigation launched by the CMA in June 2021. It wanted to assess arrangements which appeared to enable Meta to use certain ad data from businesses using its advertising services to develop and improve its own products, in competition with those advertising customers.
The CMA said Meta's commitments would likely address its concerns. A month-long consultation has been launched, after which it will make its final decision.
Michael Grenfell, executive director of enforcement at the CMA, said: "Where we identify potential competition concerns about a company's practices or conduct, we look to see how our powers can be best used to have a positive impact on the market.
"Reducing the risk of Meta unfairly exploiting the data of businesses who advertise on its platform for its own competitive advantage could help many UK businesses who advertise there."
Meta - which also owns WhatsApp and Instagram - is "by far" the country's largest supplier of digital display advertising, the CMA noted, earning between £4bn and £5bn from UK advertising in 2021.