Ithaca Energy slams UK windfall tax as output, capex targets cut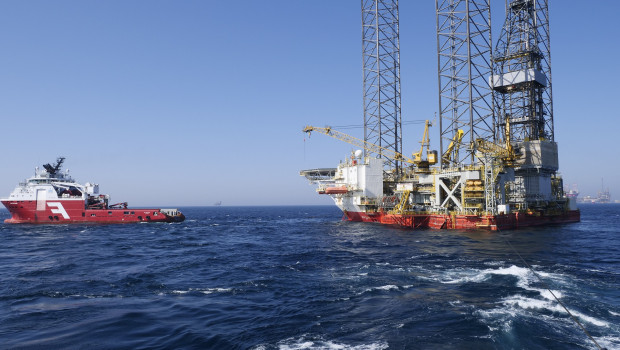 North Sea oil and gas producer Ithaca Energy on Thursday lowered annual production and capital expenditure guidance, citing the UK government's windfall tax, operational delays and lower volumes despite almost trebling profits in 2022.
Full year 2023 production guidance was revised to 68-74k barrels of oil equivalent a day (boe/d) from 72-80k boe/d, reflecting lower first quarter volumes, non-operated portfolio delivery and the impact of the government's Energy Profit Levy (EPL) to capital programmes.
The company, which listed on the FTSE 250 index last year, said full-year pre-tax profit surged to $2.24bn from $763m. It booked deferred tax charges of $766.5m under the EPL.
Ithaca generated free cash flow of $1.34bn against $550.5m, but now says net producing asset capex guidance will be cut to $400-$460m from $450-$550m.
The government introduced a windfall tax on soaring energy company profits as hard-pressed households struggled to pay fuel bills amid the cost-of-living crisis, caused by spiralling inflation and Russia's unprovoked war on Ukraine.
"The UK oil and gas industry experienced significant fiscal instability with the introduction and subsequent revision of the Energy Profit Levy in 2022," the company said.
"In its revised form, the Energy Profit Levy, and the fiscal uncertainty it has created, brings material and negative unintended consequences for financing capacity, joint venture JV partner alignment, and the free cash flow generation required to support continued investment. We continue to look towards the UK government to create an economic environment that encourages investment in the UK North Sea."
Reporting by Frank Prenesti for Sharecast.com